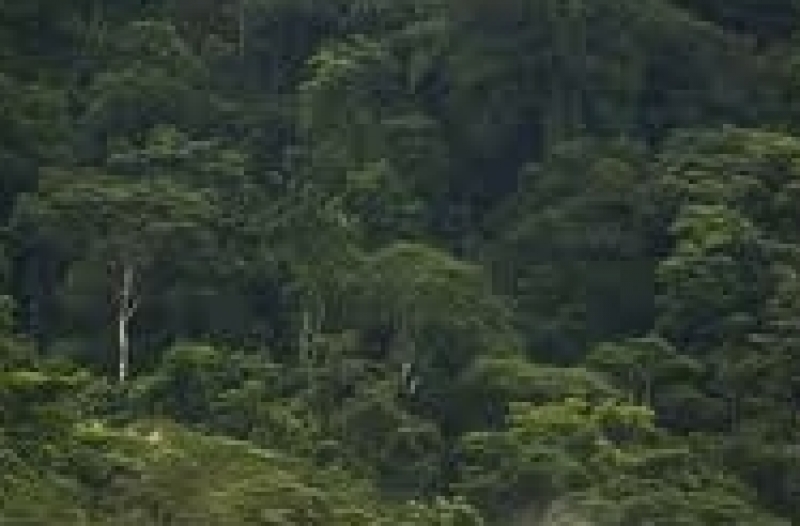 Fru Victor, a Cameroonian from Nsongwa, North West region, has died in the forest heading to Mexico, where hosts of other Cameroonians are being held in camps.
Fru Victor and other Cameroonians, running away from escalating violence in the North West and South West regions, were heading to the United States, through the dense forests of Mexico.
No one knows what could have caused his death, although some family members say he got exhausted along the way and wasn't able to continue the journey. His friends were also helpless, and finally abandoned him.
They added that he spent more than eight days alone with no food and later died where he had been abandoned. Family say his lifeless body is still in the forest.
Fru Victor in December 2018, got married in Bamenda and decided to embark on the journey to the US through Mexico, following tensions in his native region, which pushed many to loose their jobs.
The increasing death of Cameroonians in the dense forests of Mexico, on their way to the United States has become some form of concern to many.
Still this June, another Cameroonian died in the said forests and his picture circulated over social media, with a message which was notifying his family of his death. Unlike before, the journey would have been easy if the US and Mexico didn't get into an agreement to secure the Mexican border.
The US government was ready to cut off ties with Mexico for allowing foreigners to freely pass through Mexico to the United States. This new development has crumbled the hopes of many still trapped in the said forest.