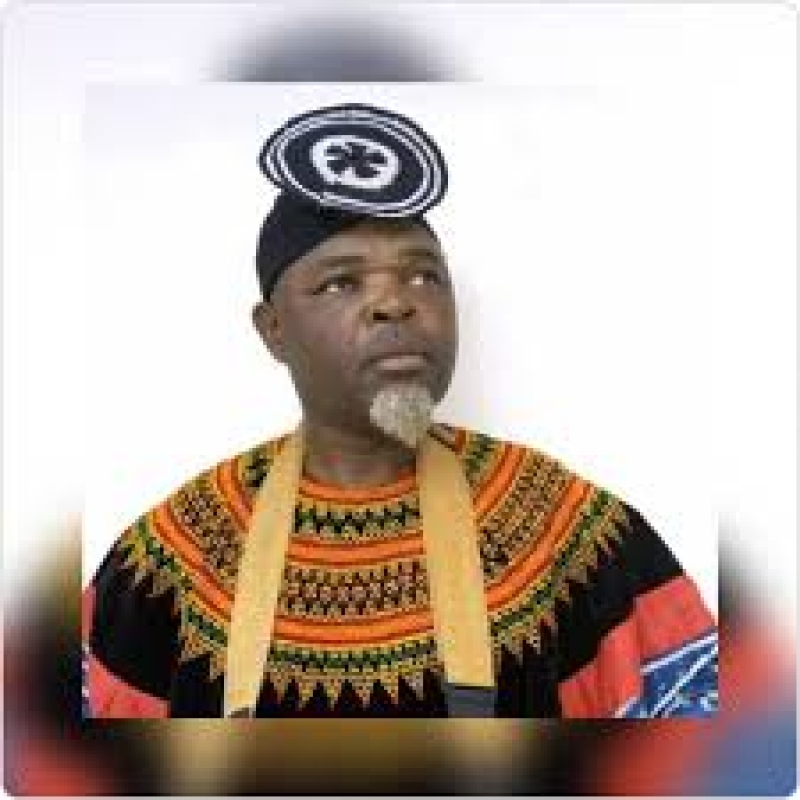 Popular Cameroonian artist from the North West region, Afo-Akom has suggested that the government of Cameroon should put in place laws that force media organs, bars, night clubs and restaurants, to play 70% of local content.
Prince Yerima Afo-Akom, patron of Njang genre of music, was talking to the Voice of America, where he said media houses who fail to respect the above laws, should be fined.
"Those who are animating on several programs play nothing but foreign music. The music becomes popular. When some of us go to these radios, they play it [our music] one time, two times.", he querried
"That is what has been killing us, not that we do not play good music in Cameroon. The radio takes all the time to play Nigerian music from morning till night.", he continued.
This comes after a recent trend of Nigerian music in Cameroonian media landscape, bars, night clubs and restaurants, over music produced in Cameroon.
Many TV stations, radio and hangout joints, prefer playing music played by Davido, 2Face, Kiss Daniel, Inoss B, and other foreign artists than Afo-Akom's 'Femme Rurale' or other music content produced in Cameroon.
Cameroon Music Corporation, which protects the interests of Cameroonian artists, reports that in 2018, foreign music, especially from Nigeria, dominated records played in night clubs, radio and TV stations. More than one million of the three million CDs sold in Cameroon were of Nigerian music.
Discarding local content remains a concern to music and as well as movie producers in Cameroon, who are most often edged by Nigerian entertainers.