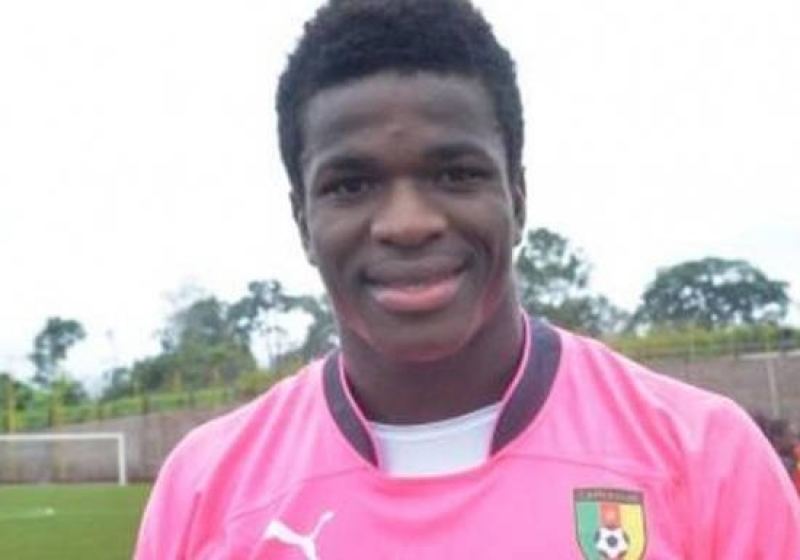 A lady called Krystel Messele has posted pictures of a baby girl on social media claiming she is the daughter of Goal Keeper of the Indomitable Lions of Cameroon, Fabrice Ondoua.
Her post which has gone viral on social media insists that Fabrice Ondoua abandoned the baby to herself but must take his responsibilities. She wrote "Fabrice ONDOUA, don't make me to talk too much. If you cannot take care of child from a distance, come and take your daughter. You are now the pride of Cameroon, and everyone is happy for you, so take your pride elsewhere. Don't let me open up everything here..."
Though the picture of the little girl is a carbon print of Fabrice Ondoua, one cannot determine whether he is the father.
While some persons are in favor of her outing, others hold that she is just trying to blackmail the young star who has achieved a lot in a short while. Some even questioned why she didn't make an outing when Ondoua had not gotten to where he is.
The said post is said to have been removed from her wall after heavy criticism on her personality.
Fabrice Ondoua has not reacted.
Auteur: