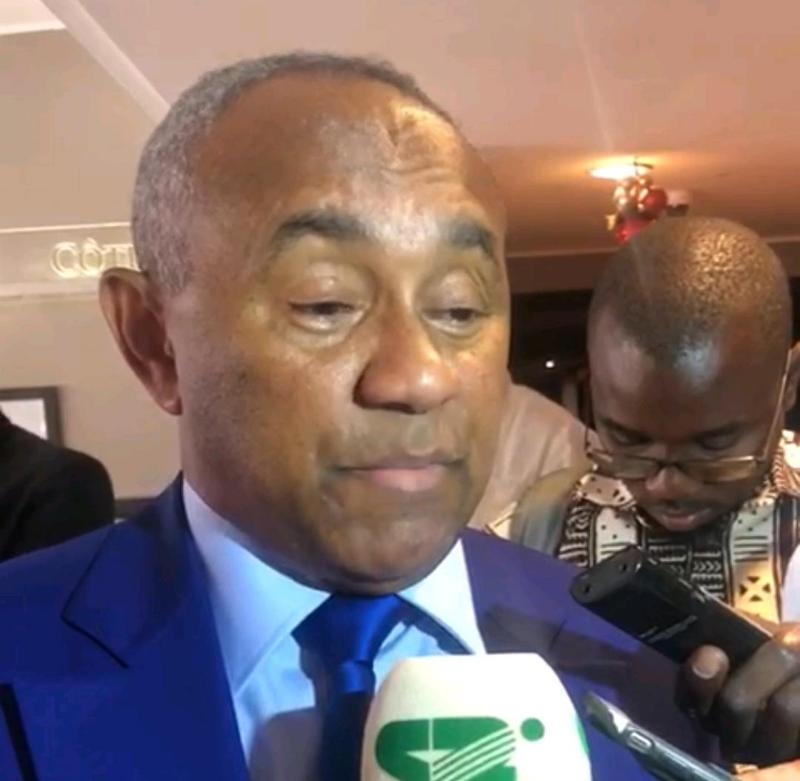 The Confederation of African Football (CAF), has announced the suspension of Cameroonian referee, Antoine Max Depadoux Effa Essouma, following his unsatisfactory output after day 4 matches of its Confederation Cup. Mr Depadoux was the main referee of the match between Renaissance Sportive of Berkane and Raja Club Athletic, all football clubs from Morocco. According to CAF officials, his performance affected the outcome of the game.
The decision on CAF's website reads, "Following the weak and unsatisfactory performance which had an impact on the final result of the Match Day 4 Total CAF Confederation Cup between Renaissance Sportive de Berkane and Raja Club Athletic played on 3 March 2019 in Berkane, the CAF Referees Committee has decided to suspend referee Antoine MAX DEPADOUX EFFA ESSOUMA for one year. The decision takes effect as of today".
The match that led to the suspension of the Cameroonian referee, ended in a virgin tie.
Auteur: