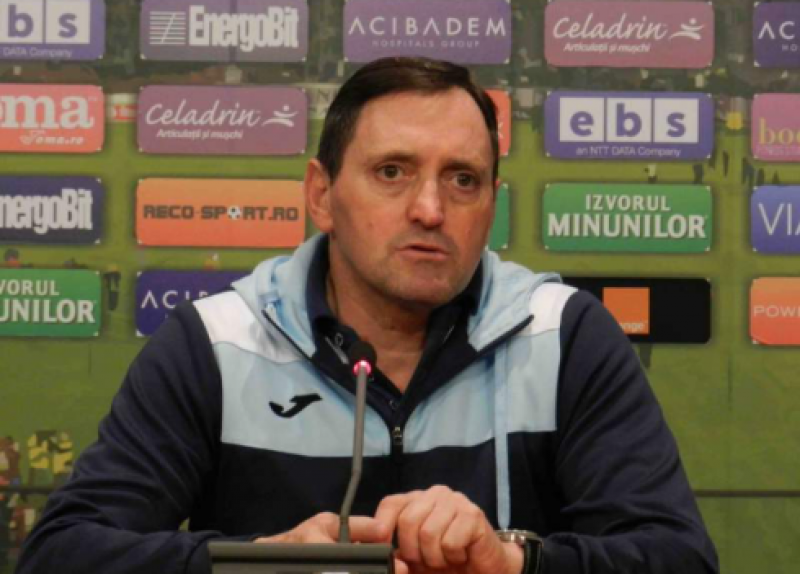 57-year-old Portuguese-born trainer, António Conceição da Silva Oliveira is the new coach of the Indomitable Lions of Cameroon.
The appointment of the UEFA Pro Licence holder and former player of FC Porto is contained in press release no. 007/MINSEP/CAB of September 20, 2019 signed by Cameroon's Sports and Physical Education Minister, Prof. Narcisse Mouelle Kombi.
"The Minister of Sports and Physical Education would like to inform the public that after habitual consultations and in accordance with regulations in force, new Technical Staffs have been appointed for each of the following National Men's Football Selections of Cameroon, The Indomitable Lions A (Main Senior) and A′ (Home based Seniors)," the press release read in part.
It furthers that: "Regarding the Main selection of the "Indomitable Lions", Mr. António Conceição da Silva Oliveira (Toni Conceição) has been appointed National Head Coach. He will be assisted inter alia by Mr. Francois Omam Biyick as Assistant Head Coach and Mr. Jacques Celestine Songo'o as Assistant Coach in charge of the goalkeepers. Prof. William Ngatchou Djomo will be the Medical Doctor of the team."
As concerns the A′ National Team, the Minister says it will be managed by Mr. Yves Clement Arroga A Atsentso as the Head Coach while Mr. Emmanuel Ndoumbe Bosso will act as Assistant Head Coach and Mr. Clement Assimba as Assistant Coach in charge of goalkeepers. Mr. Herve Mbome Mamoun will be the fitness coach.
Friday's decision comes to fill the gap created by the sacking on July 16, 2019 of Clarence Seedorf and Patrick Kluivert after the 2019 AFCON debacle.
Toni Conceição, the right back defender last played for FC Porto in 1991 and last managed Romanian club CFR Cluj. His assistants, Francois Omam Biyick and Jacques Celestine Songo'o are no mean quantities in the history of Cameroon's soccer glories.
Omam Biyick played as a forward within the ranks of the Indomitable Lions in the nineties, playing at the 1990, 1994 and 1998 World Cups. He played 63 international matches in total.
Jacques Celestin Songo'o is a Cameroonian retired footballer who played as a goalkeeper. He spent the vast majority of his professional career in France and Spain, most notably with Deportivo de La Coruña, appearing in more than 200 official games over the course of six seasons and winning La Liga in 1999–2000.