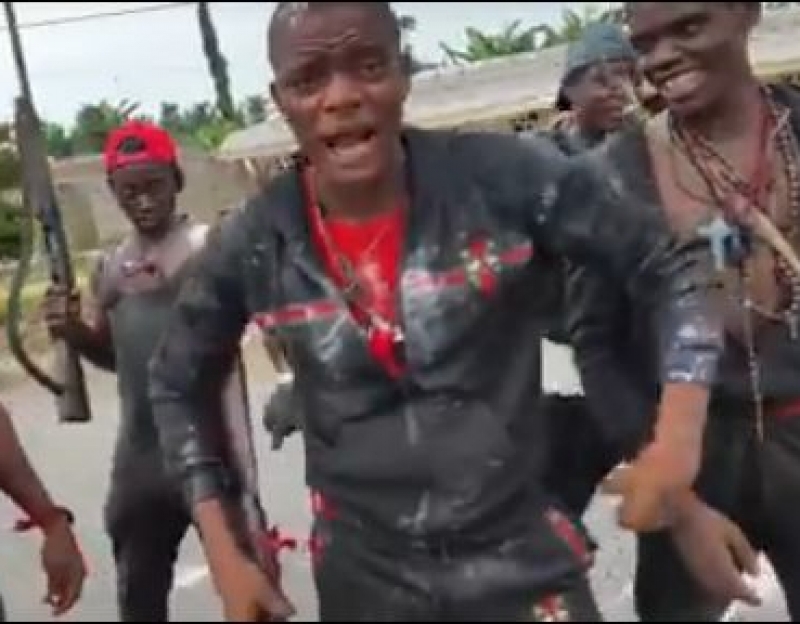 The Senior Divisional Officer for Meme, M. Ndong Chamberlin, has made an open call to four die-hard arm separatist fighters in Kumba, to attend a consultation meeting, ahead of the major national dialogue expected by the end of September.
The Generals; Obase Ejeku of Dieni, Mokube Mbamene alias Boss Divine of Matumba, Massango Mukete Karl alias Buscard of Malembe and Sam of Small Ekombe, are expected at the Kumba City Council on Saturday September 21, 2019 as from 10 am.
The administrative authority has also convened traditional rulers, members of the civil society, religious authorities, elites, quarter heads, business community of Meme, commercial bike riders, taxi drivers, trade unions, cultural groups and any other person, interested in participating.
The SDO and armed separatists recently clashed over lockdown orders, as both parties pressured the population to follow their orders or face the consequences.
The SDO sealed shops of those who respected calls for ghost towns, while armed separatists killed and tortured commercial bike riders who violated their no circulation rule.
However, with the announcement of a major national dialogue by President Paul Biya on the 10th of September in a state address, it is expected that all parties would come on board to discuss a way out of the ongoing unrest.
Meantime, some separatists believe this is a trap for those non state fighters and have been calling on them not to attend in the absence of representatives from the international community.