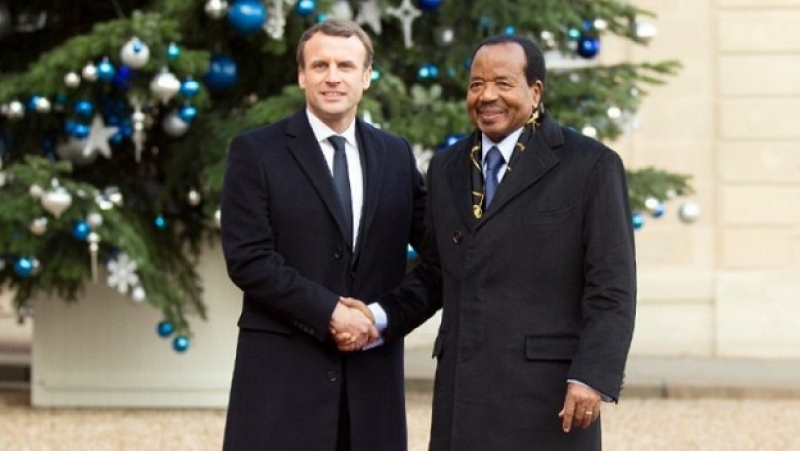 The Head of State, President Paul Biya and wife, Chantal Biya have left Yaounde, this morning to France, where they would be attending the Sixth Replenishment Conference of the Global Fund to Fight AIDS, Tuberculosis and Malaria.
According to a press release signed by the Minister, Director of Civil Cabinet, Samuel Mvondo Ayolo, the conference taking place in France, will hold between the 9th and 10th of October 2019 in Lyon.
French President, Emmanuel Macron invited the country's number one couple for the conference and they will be accompanied by some eight other top administrative officials.
The minister of external relations, Lejeune Mbella Mbella, Minister in charge of special duties-Mengot Victor Arrey--Nkongho, Minister of Economy, Planning and Regional Development-Alamine Ousmane Mey, Minister of Public Health-Dr. Manaouda Malachie, Special Adviser at the Presidency-Rear Admiral Joseph Fouda, Cameroon's Ambassador to France- Alfred Nguini, Chief of State Protocol-Simon Pierrre Bikele and the Director of Civil Cabinet.
This is the first time President Paul Biya is going to Europe on an official visit, after his embarassing private trip to Switzerland, which led to a riot and arrest of some of his guards.
Auteur: