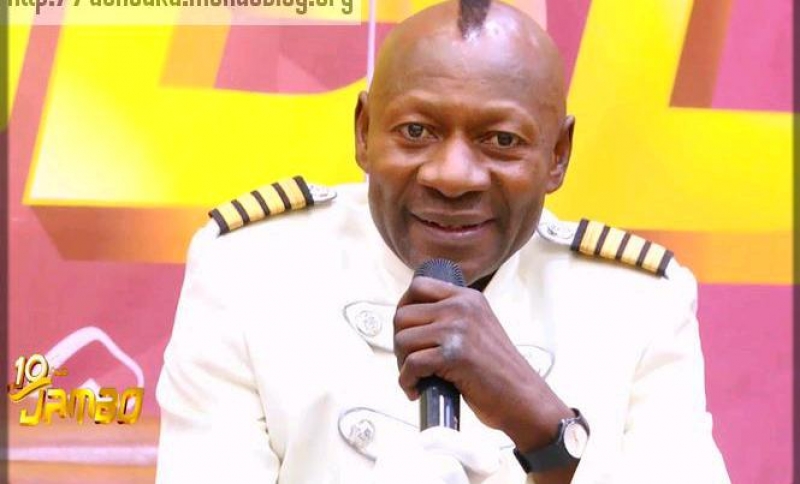 Fans of Cameroonian artist Nyangono Du Sud, have been told that the artist hasn't been signed by popular music record label, Universal Music Africa.
The General Manager of Universal Music Africa, Moussa Soumbounou, has dismissed claims that the artist was his new catch.
Rumours about Nyangono's move to Universal Music Africa has been circulating since last week, over social media for a while, as a poster, carrying Nyangono's picture and the Universal Music Africa logo was tagged to it. Hence, Mr. Moussa Soumbounou's reaction falls in line with the said image, which pushed the manager to talk to the press.
"We have never made proposals to Nyangono Du Sud, demanding him to join the group...nevertheless, I wish him luck in his music career", said the GM.
Universal Music Africa is reputed for working with big names in the music industry such as Charlotte Dipanda, Pit Barcardi, Mimie amongst others.
The music group is involved in recording, publishing , merchandising and audiovisual content. It actually identifies and develops recording artists and songwriters; produces, distributes and promotes music.
Coming from the South region of Cameroon, Nyangono Du Sud is the 2018 revelation artist, with his hit song " ça déjà commencé". The song has moved several Cameroonians, especially the First Lady Chantal Biya, who danced to the tune, as Nyangono performed at the 12th edition of Canal D'or in Douala, Littoral region.