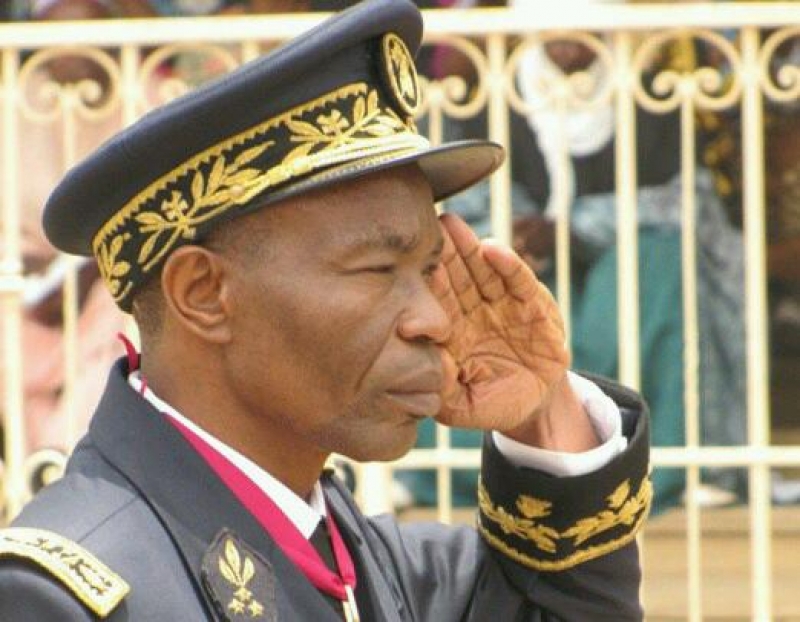 The governor of the North West Region, Adolphe Lele Lafrique has warned civil servants, who have abandoned work in his region to resume or face the consequences.
In a communiqué issued on this April 23, Governor Lele revealed some regional delegates had assigned office space to some divisional delegates in Bamenda, a move he says is inadmissible.
He therefore called on Divisional Delegates, to resume work in their respective zones, within two weeks. He urged Senior Divisional Officers to ensure that his order has been strictly followed or defaulters might be considered incapable and replaced by those willing to work.
The North West region has for the past two years, witnessed widespread actions of violence, following gun exchanges between Cameroonian soldiers and armed separatists.Separatists want government to grant independence to the two English speaking regions now called Ambazonia. Government on its part has declared a war on these separatists, calling them terrorists.
With continuous gun exchanges, separatists embarked on kidnapping all state workers, and sympathisers of the regime. Some of their victims have paid ransoms to secure their release and some ended up being killed.
The attacks on these administrators especially in most affected areas, has pushed many of them to migrate to safer areas within and out of the region. Some are now Internally Displaced Persons(IDPs).
However, government continues to reassure them that all steps have been taken to guarantee their security. For this reason, he is making threats on them(all civil servants in the Anglophone regions), to return to work.
Mr. Animbom Aron Akiabom, former Regional Delegate for Social Affairs for the North West Region was kidnapped on the 25th of February 2018,at the outskirts of Batibo subdivision, and nothing has been heard of him since then.
The late Divisional Officer for Batibo subdivision, Namata Diteng was kidnapped same February on the 11th, by armed separatists. He was later declared dead by the Minister of Territorial Administration, Paul Atanga Nji.
Auteur: