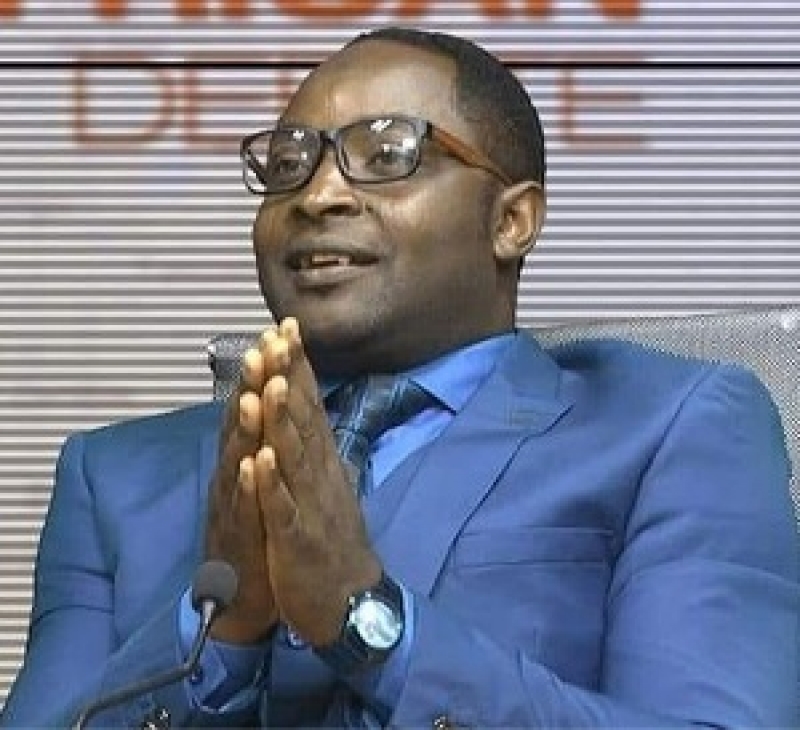 Moslem scholar, Abdulkarim Ali, on December 2, took to his Facebook page with a massage that reads: "Maurice Kamto [¬spin doctor] without disrespect, I think you need lessons on History. You all are the same. Bigotry masters."
He further challenged Prof. Maurice Kamto to a public debate. "Do not present sweeping views with a confused tongue about us. We have been through a lot to allow such lies and misreading of history publicly and arrogantly from a people we basically provided refuge for."
His reaction came barely some few hours after Kamto's interview on Equinox television on the programme "La Verite en Face" with three journalists. Talking at the last Paris Peace Conference, President Paul Biya stated that the history of Cameron is complicated.
"We had the possibility of integrating the English-speakers directly into the Francophone system which was predominantly used by 80 percent of our people, but they believe that countries are not concerned about affirming their identity and that is why we are starting up a Special Status that recognises the specificities of the English-speaking area but remains and integral part of Cameroon."
The history of Anglophone Cameroon remains distorted and, to Abdulkarim Ali, in a public debate, he will best serve the purpose. It still remains unclear if Prof. Maurice Kamto will show up for the debate requested by the scholar, Abdulkarim Ali.
Cameroon President Paul Biya ordered the release on October 4, 2019 of opposition leader Maurice Kamto. The president also ordered the release of other members and supporters of Kamto's party, the Cameroon Renaissance Movement (MRC). Kamto and the other detainees were released on October 5.
Kamto, along with over 200 MRC members and supporters, was arrested between January 26 and 28 after countrywide peaceful protests. At least 350 more party members and supporters, including its vice president Mamadou Mota, were arrested between June 1 and 2 after they tried to hold demonstrations across the country.
Muslim scholar and activist Abdul Karim Ali arrested on September 25, 2019 in Yaoundé was freed November 2, 2019 from the SED detention facility. He has been very vocal about the situation in the country's North West and South West Regions.