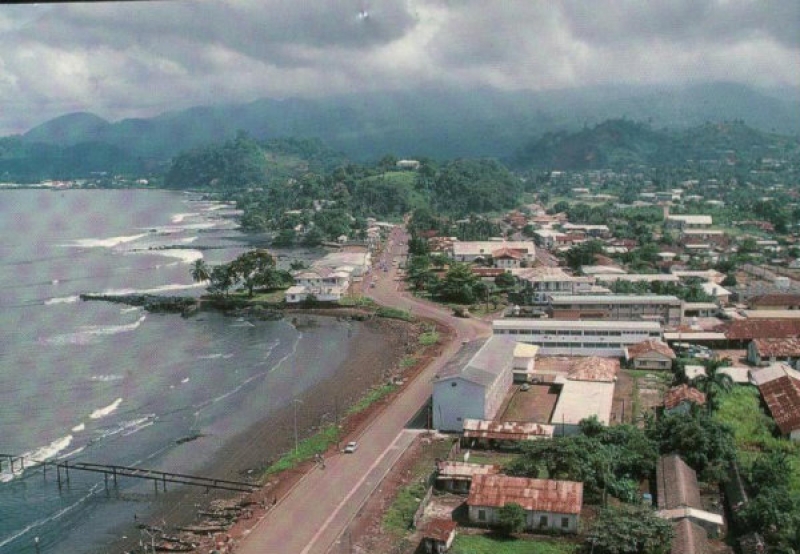 A man about 24-year-old has died in Limbe, South West, after a grenade exploded in his father's house as they were trying to transfer house hold kits to his newly built house.
The victim who has been out of the country, had no idea that his late father, a military official popularly known as ancient combatant had kept a grenade in the house.
Ancient combatant retired from the military ten years ago and died some six months ago but didn't seem to remember anything about the grenade.
The son who came back from abroad, built a different house for his family and was in the process of transferring some house properties to the new house, when he met his doom. Reports say he died on the spot.
Today's incident that occurred behind a quarter called Police, comes few hours after a truck carrying cement, lost control and ran into the BOCOM fuel company, causing an explosion.
The incident that occurred on Thursday June 6, saw some inhabitants, rushing to the side to pick up fuel from the truck. The driver and two other persons were seriously injured in the accident. They are currently being treated at the Limbs District hospital.
Limbe has been on the spotlight interns of accidents, as on May 31, an explosion caused fire in the national oil refinery (Sonara)'s unit, burning down 13 productive parts of the company.
According to a statement from the ministry of communications issued a day after, first indications suggested that it was an accident, although different factions of armed separatists insist they carried out the attack.
Auteur: