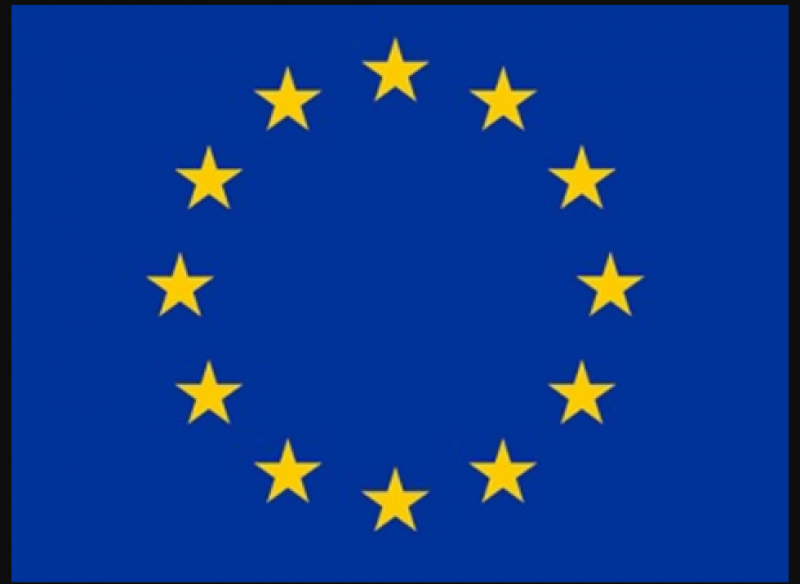 The European Union Council has appreciated government's efforts at putting an end to the Anglophone crisis but says the process of dialogue should have a sustainable end to the crisis, in order to develop responses to meet the population's legitimate expectations.
In a press released issued on Monday, October 14, the union felicitated Paul Biya for halting prosecution against MRC leader Maurice Kamto and supporters of his party.
They also applauded the liberation of some 333 Anglophone detainees arrested in connection to the unrest in the North West and South West regions.
Terming the deed, an act of goodwill, the EU called on government to carry out an inclusive dialogue involving all those concerned in and out of the country, women, young people and civil society.
Warning against the violation of human rights and freedoms, the EU called on government authorities and institutions to act in a proportionate manner.
The Council suggested Cameroon respects obligations stemming from it's Constitution and the international treaties and conventions on human rights to which Cameroon has subscribed to.
The organisation is more concerned about the principle of access to justice and the right to a fair trial before an independent court in Cameroon, which it says must be respected. They urged government to respect conventions on freedom of assembly, expression and involvement of civil society.
It urged all actors to desist from the use of violence in these regions and for them to respect the rule of law and resolve the crisis peacefully through an inclusive dialogue.
" In coordination with its international and regional partners, the EU will continue to support all efforts, such as the facilitation work by the Swiss authorities, able to build on this momentum.", it said.

The council reaffirmed its commitment to the economic development and stability of Cameroon as a partner at the crossroads between the Sahel and Central Africa and as an important player in the fight against Boko Haram and in the peace process in the Central African Republic.