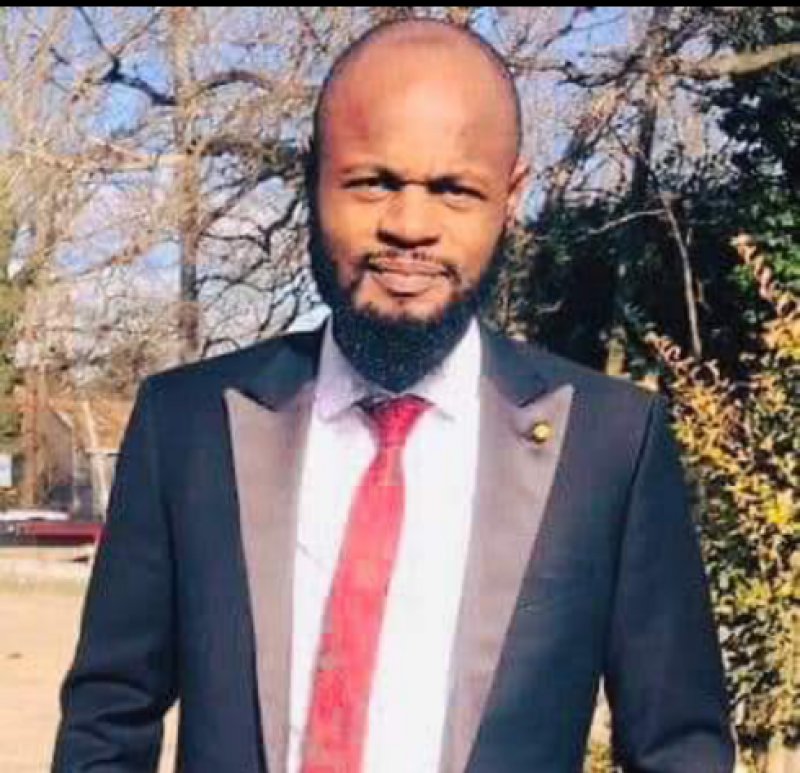 Epizitone Kale Nsanbeh aka Kale Dante, erstwhile member of the University of Buea Students' Union (UBSU) has been appointed deputy spokesman of the separatist movement led by Lucas Ayaba Cho.
"The Communications Department appoints Kale Dante as deputy spokesperson to both Tapang Ivo and Amabo Cecilia. An ex-UB revolutionary driven patriot volunteer," Ayaba Cho said in a statement on Facebook Sunday, December 1, 2019.
Ayaba Cho is leader of the Ambazonia Defence Forces (ADF) and the Ambazonia Governing Council (AGoC) that wants to make of Cameroon's North West and South West Regions an independent country christened Ambazonia.
Kale was admitted into the department of political science and public administration of the University of Buea at the eve of a violent student protest that swept away the university's Vice-Chancellor, Prof. Cornelius Lambi.
A November 2006 strike action called by the student body paralysed the university for weeks. The students were decrying endemic corruption and influence peddling that marred admissions into the university's medical school that had been newly created. Kale is said to have been part of the protesting students.
Being a member of the UBSU executive council, the police would then launch a manhunt for Kale Dante and his ilk when things had calmed in January 2007. Kale Dante, Wabi Franklin, and Wan Obi Donatus among others sought refuge in Nigeria and only returned close to two years later.
Kale Dante did not tone down after his return. He continued activism in the student Union. He is accused of being the brain behind the student protests at the University of Buea in 2012, and February/March 2013. Kale Dante is known to have written critical articles and made daring TV appearances. He left the country in January 2017.
Kale Dante's decision to join the separatist movement may not be unconnected to the circumstances under which his younger brother, Epizitone Franz Agboenaga was killed in Buea on July 30, 2018.
The people of Bakweri Town, Sandpit area in Buea, on Monday, July 30, 2018, experienced one of their greatest horrors in memory, when masked security elements moved into Bakweri Town and killed youths, took some away and executed them in neighbouring Muea, leaving communities behind wailing and mourning their children and friends. No fewer than six young men, apparently mistaken for separatist fighters, were killed on that fateful day.