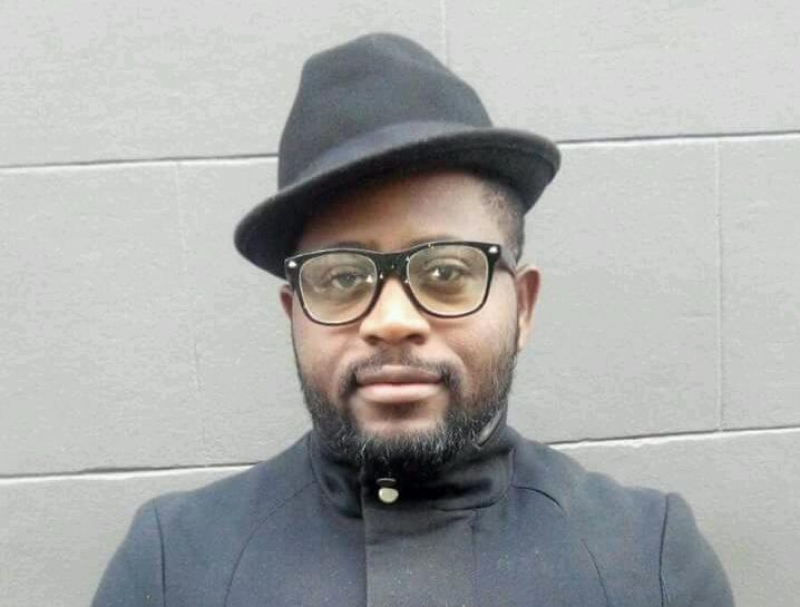 Mark Bareta, a Cameroonian activist based in Belgium has given a 24-hour ultimatum for the release of Kingsley Azeh Ndi, younger brother of Ni John Fru Ndi, National Chairman of the opposition Social Democratic Front (SDF) party.
Azeh Ndi is said to have been kidnapped on Saturday, April 20, 2019 by "fake Ambazonia fighters", Fru Ndi has said. He was abducted along with two others who work for Chairman Fru Ndi.
The SDF chieftain revealed yesterday that his brother's abductors were demanding a FCFA six million ransom. Fru Ndi called on those spearheading the fight for the independence of Ambazonia to do all to free the captives, lest their struggle be derailed.
Hear Fru Ndi: "If I don't see my brother again, the captors shall not see the light of day. This is not the Anglophone cause...The boys are demanding me to pay FCFA six million or provide five guns as ransom. People in high government positions in Cameroon have created and are sponsoring parallel ambazonia fighters that are there to attack, kill and destroy innocent civilians... I call on the real Ambazonia fighters to be focused and identify armed robbers hired by some members of government to kill the population."
This afternoon, Bareta in a Facebook post, apparently in response to Fru Ndi, ordered for the release of Kingsley Azeh Ndi, and three others.
"Those thugs in Santa area keeping the brother of Ni John Fru Ndi and two workers should release them within 24 hours as they read me," the post read in part.
Bareta agrees with Fru Ndi that the ranks of the separatist fighters have been infiltrated by persons with an agenda different from the Anglophone cause.
"It's now clear Ambazonia fighters' ranks have been infiltrated by elements whose job is to kidnap and derail the focus of our revolution.
"They must be aware that a joint unit of Ambazonia fighters has been put in place to rescue these persons and all of them [the captors], if seen, shall be eliminated. The same is true for those in Mile 16 keeping Mr. Ephanga Martin of OIC," Mark Bareta charged.

He adds that: "We must face this cankerworm now as it's now become a policy of the regime to use elements as these to destabilize our progress and turn the Community against us. It's my wish that these persons are released within 24 hours."

Kidnappings started on February 11, 2018 with the abduction of the Divisional Officer for Batibo, Marcel Namata Diteng whose whereabouts remains in doubts.
People of all walks of life have since been kidnapped including priests, students, teachers, civil servants, traditional rulers and political figures.