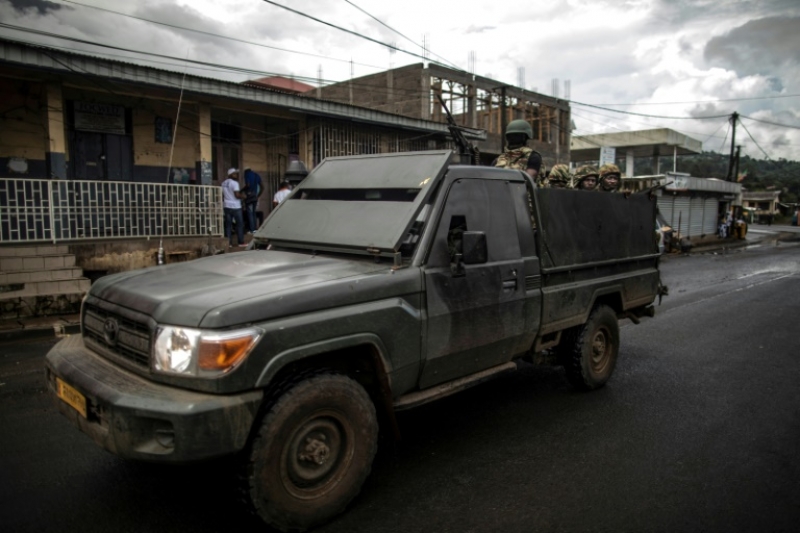 Reports say the where about of Dr. Christopher Giddo Fongum is yet to be revealed, following his arrest by military officials in Buea, South West region, few weeks ago.
The medical doctor and proprietor of St. Joan of Ark Clinic in Malingo, Buea was arrested few weeks ago on his way to the South West Regional Delegation of Public Health, by some men in a white Hilux, and no one knows why.
Upon arrest, he was taken to the Gendarmerie Legion facility in Buea and till date, no formal charges have been tabled against him.
Sources say, soldiers later brought Mr. Giddo to the clinic in handcuffs and his office was searched in his presence. He was later taken to a destination, even family and lawyers can't agree.
The Post newspaper reports there have been no progress on his case. However, public opinion holds that his arrest might be linked to the fact that he treated armed separatists after a battle with security officers.
There are reports that he could have been transferred to Yaoundé, although the head of his legal defense team, Barrister Agbor Balla has refused to comment on this development.
Several persons from the North West and South West regions are locked up in jail and transferred with a majority not aware of their offenses.
More than 300 prisoners at the Douala New Bell prison, do not know why they were arrested because no formal charge has been levied against them.