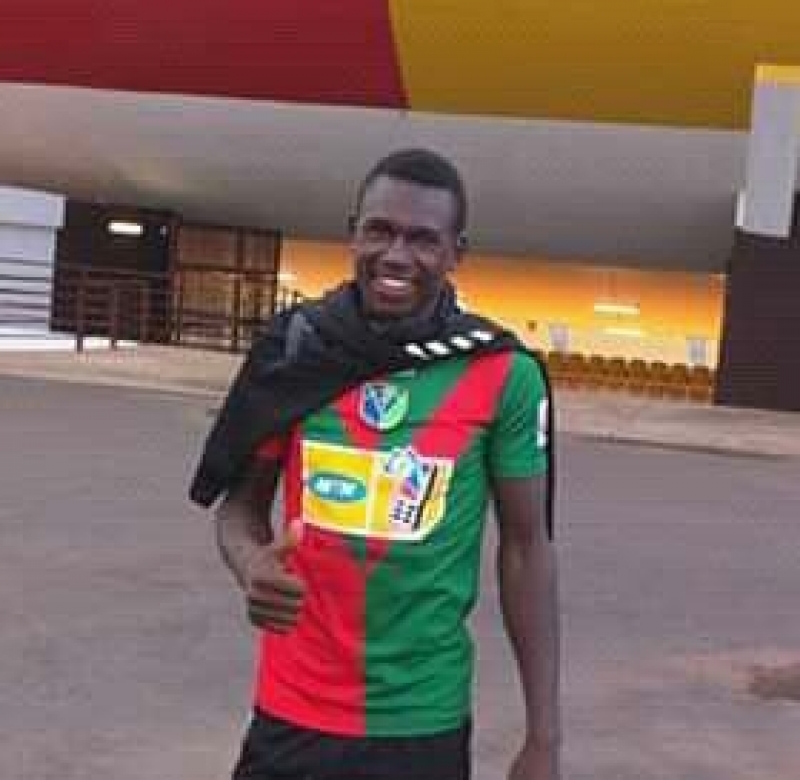 Accused of having taken part in a football tournament aimed at promoting school resumption, suspected separatists attacked four Cameroonian players on their way back from Mamfe, South West region, promising to burn them.
The four footballers from the North West region, had been invited to participate in the tournament, which ended on the 15th of August 2019, but on their way back, angry separatist fighters who have been intensifying a call against back-to-school, attacked their car, and threatened to burn them up.
The Four players, Fonou Cyril of Yong Sport Academy, Monthe Luis former captain of National Polytechnic Bamenda, Ngoufang, Mbi Collins who played for Rainbow FC, occupied the vehicle alongside a driver and a Man of God.
Cyril escaped along with the driver and Man of God, but the three other players were held back. They are said to have jumped into water where Monthe Louis and Collins couldn't swim.
After days of days of search by close members of his family, their corpses were found on Wednesday August 21, by a river in Batibo subdivision, North West region. Customarily, their bodies have been buried by the river.
Ngofang is said to have stayed in a forest and was later helped by an unknown individual in Widikum,North West region, who facilitated his journey back to Bamenda.

Severally players who took part in same competition are said to have suffered beatings from the hands of armed separatists.