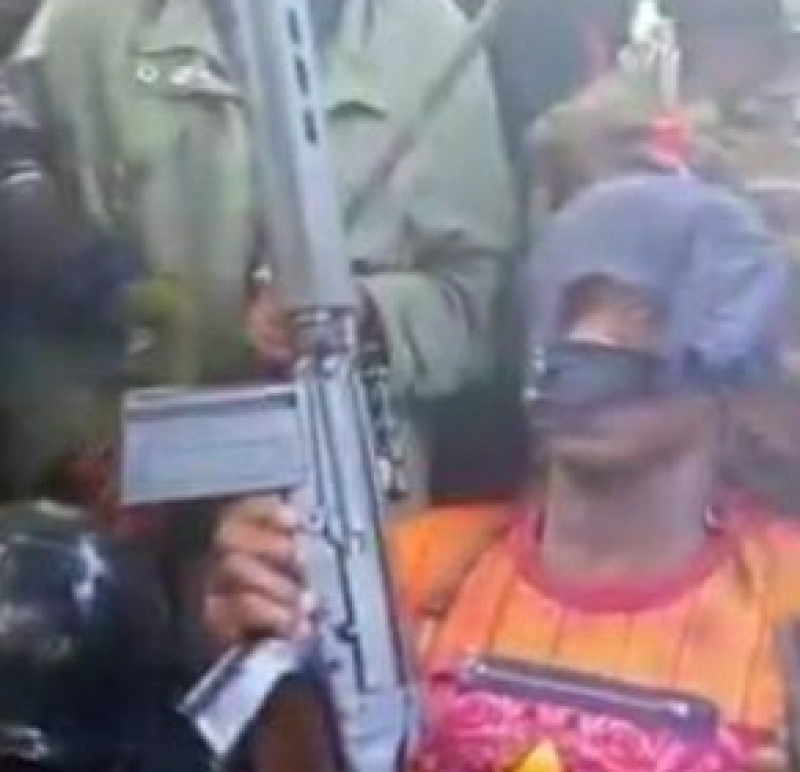 A search has been launched for Mr. Michel Mubang, proprietor of Saint Frederick Comprehensive High School, who was kidnapped on campus Tuesday, by suspected separatists.

Reports say some at least four gunmen stormed the campus on Tuesday, held the security guard at gunpoint, asking him to take them to the administrative block. Here they met the proprietor at the secretariat, and fired an intimidating shot, pulling him out. No one knows where they took the proprietor to.
The incident occurred while students were taking lessons in the classroom, ahead of their end of year examinations.
Separatists are trying to maintain a school boycott call, they instilled early 2017. This has forced many schools to close down in the English speaking regions of Cameroon, and caused the migration of some students to French speaking towns, where they are attending school, at more exorbitant rates.
Some of the students in these affected twins, haven't gone to school for three years. They are hawking in markets, working at construction sites, to assist their families. Some have started making money and don't feel as going back to school. Others don't have relatives in these French speaking towns, to continue studies.
However, some schools continue to operate discretely, especially for examination classes, despite these threats from separatists. However, international organisations report that just 30% of children are attending schools in these affected regions.
The United Nations Economic, Social and Cultural Organisation, UNESCO, Human Rights Watch amongst others have on several occasions condemned these boycott calls, asking separatists to stop hijacking the education of children, which is their fundamental right.
Auteur: