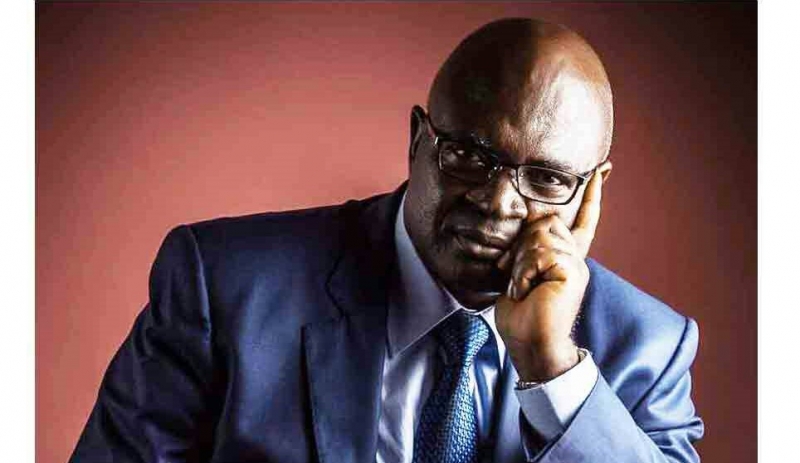 Political analyst, Dr. Nick Ngwanyam. has reproached the government of Cameroon for taking slow steps in responding to an Anglophone crisis that started like joke in 2016.
Dr. Nick Ngwanyam, member of the ruling CPDM party as well as CEO of St. louis University Institute, said the Arria Formula meeting was a great opportunity for the troubles in Cameroon to get a wider audience with world actors for subsequent concrete action.
"The Cameroon government has been headstrong and arrogant, not wanting to bring real solutions to the Anglophone problems, bad governance and other issues. It has refused to slow open dialogue for three years and the crises are getting worse. The international community and some individual governments and bodies put to the second floor and the government played a dead ear". He suggests government should wake up now before it's too late.
He was responding to questions on the impact of the just-ended Arria Formula meeting on the humanitarian crisis in Cameroon, discussed by the international community in New York, US. Although Cameroonian authorities are trying to minimise the impact of Arria-Meetings, most often they serve as preparation for an open debate at the UN security council.
"In fact Arria is a jumpstart procedure for trucks with bad engines needing a push. When it will get to the 4th Floor which is the Security council we should not say we were not given warning shots. After the Security council there are sanctions and resolutions. At that time the government has no control over the out comes. A stubborn fly followed a corpse to the grave", warned Dr. Nick.
According to another critic, Prince Ekosso, president of the USDP party in Cameroon, the humanitarian aspects of the crisis, could have long been looked at, but Cameroon ignored it. He further said the interference of the international community is timely, because government has failed to provide shelters for Internally displaced persons, assist and visit refugees in Nigeria, take care of their medical bills, secure children's rights to education amongst other issues.