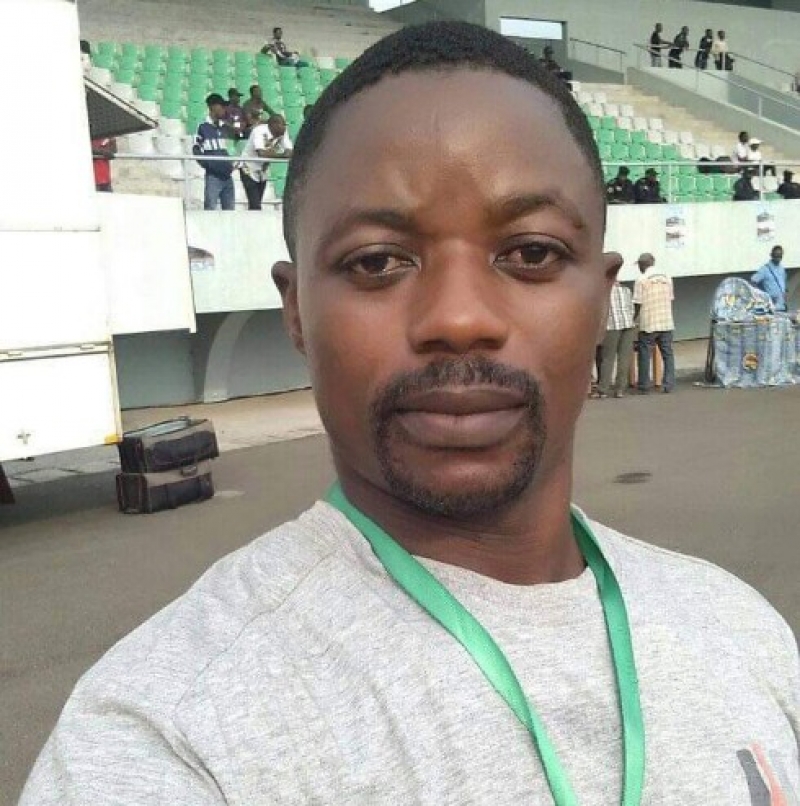 Media practitioners in the South West region are in doubt if their colleague, Samuel Wazizi, arrested in Buea is still alive, following unfruitful efforts to find him.
On Tuesday November 2, members of the Cameroon Journalist Trade Union in the South West were in court to show support to their detained colleague as lawyers pressed for habeas corpus.
The President of Fako High Court, Mbonge Wilson dismissed Habeas Corpus filed by the defense team of Wazizi, which was described by the defense team as bias, unfair and a sign of lack of justice.
Arrested on the 2nd of August 2019 by the Muea police elements in Buea, Wazizi was reportedly transferred to an unkonwn detention facility where he has been held incommunicado.
" Is Wazizi Samuel truly alive? From Muea police station, chief town of Buea, South West region to the Central Police station is 15 minutes maximum. How come from August 2, to November, Samuel Wazizi is yet to arrive at the Central police?, exclaimed a concerned colleague.
The Committee to Protect Journalists on the 13th of August called for the immediate release of the pidgin news presenter at CMTV Buea.
A statement posted on CMTV's Facebook page on August 6, Wazizi was picked up at 11:00 a.m. August 2 by Muea police who "claimed that he was being invited by their boss to get information about a certain 'pidgin news.'"
According to the CMTV statement, the police said Wazizi was detained in connection "to the Anglophone armed conflict of which investigation is still going on," and the police refused to allow his colleagues to see him in detention.