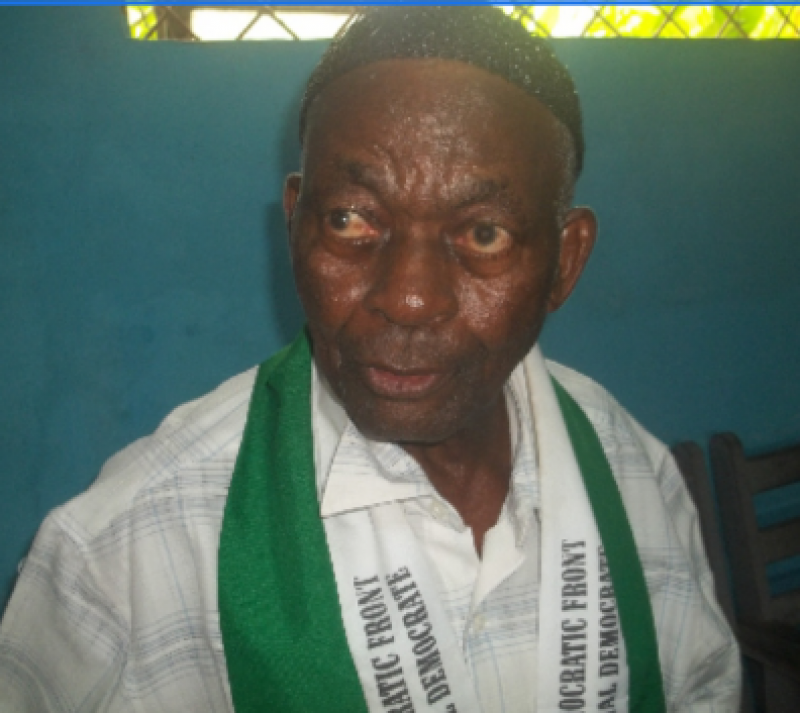 Johnson Kwendi, the Buea Electoral District Chairman of the opposition Social Democratic Front, SDF, has said President Paul Biya's 37 years in power aught not be celebrated given the trying moments the country is going through.
Speaking to The Post in Buea, Kwendi wondered why the Cameroon People's Democratic Movement, CPDM, will be celebrating when the country is at war.
"I will not be talking about successes and failures. I just have to say that we are at war and if his party wants to celebrate, they know what they are celebrating because one's man meat is another man's poison," Kwendi said.
He furthered: "May be the situation in the country is good for them to celebrate, if it is not good, they will not celebrate. We of the SDF cannot celebrate because many of our people have been shot, others killed, some are in the bushes and some are hiding in Nigeria under very terrible conditions.
"I cannot join any celebration because I do not see any reason to. The situation in the country now is very precarious. I will say that the good things which he did in his 37th years in power are being destroyed by the on-going killings.
"We did not expect to get this type of situation where Cameroonians are shooting other Cameroonians. I think even the CPDM militants are also being shot because the gun does not know who is in which party."
"Cameroon Has moved From a dictatorship To a democratic State"
On his part, Political Analyst Godfred Ful said Cameroon under President Paul Biya has moved from a dictatorship to a democracy.
Hear him: "Cameroon under Biya's 37 years in power has achieved a lot. Cameroon has moved from a dictatorship to a democratic Government, where there is free and fair elections, eradication of poverty, free education, schools created everywhere right down to the last village. Cameroonians under the leadership of Paul Biya has learned to struggle. Many structures have been created to fight corruption. Those who have been found guilty have been sent to prison.
"Cameroon is moving towards having one of the best sport infrastructures thanks to Biya's policy. On the other hand, no human being is perfect. As a Christian that he is, he keeps praying to God for protection."