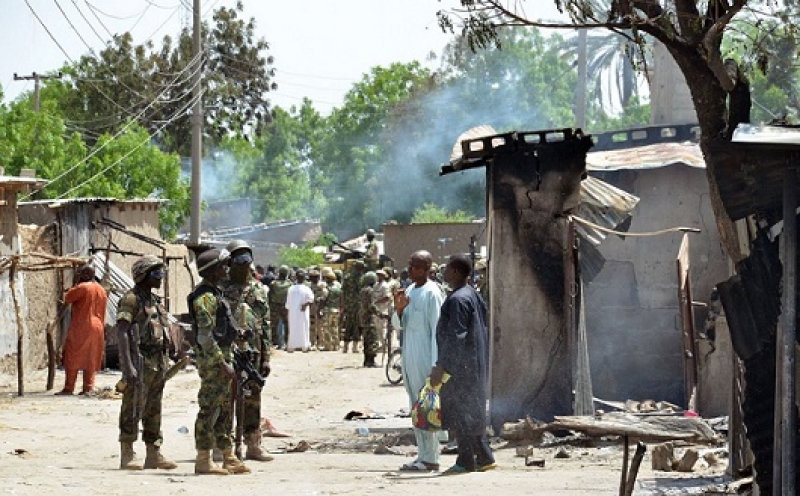 The National Commission for Disarmament, Demobilisation and Reintegration (NCDDR), has recently revealed there have been an increase in the number of Boko Haram fighters who have dropped down their weapons and are now going through reintegration processes in the Far North region.
This was announced during a working visit of the of the commission to Maroua over the weekend along with representatives of the United Nations. The national coordinator of the NCDDR and those in charge of the United Nations system have just made a working visit to Maroua.
The commission was accompanied by the head of the International Organisation for Migration Cameroon, Boubakar Saïbou, and the UNDP representative Jean-Luc Stalon, who all lauded the initiative.
"We came to listen and see. We are ready to accompany the Cameroonian government", said Mr. Saïbou.
It was revealed that during the last visit of the commission's national coordinator in December 2018, some 105 ex-Boko Haram fighters were had laid down their weapons, meanwhile the center currently has 117 former Boko Haram combatants, indicating a slight increase within the past months. These fighters are being held in Mayo-Sava division.
Mr. Fai Yengo Francis after exchanged talks with the fighters, urge them to urge their brothers to drop down their weapons and leave the dreaded group.
He further thanked the High Command through General Bouba Dobekreo of the Multinational Joint Force for mentoring the ex-fighters, handing over financial support to assist him in carrying out various tasks for the ex-fighters, who are said to be mostly children.
A structure to host these ex-Boko Haram fighters is expected to be built in the locality of Madjouré.