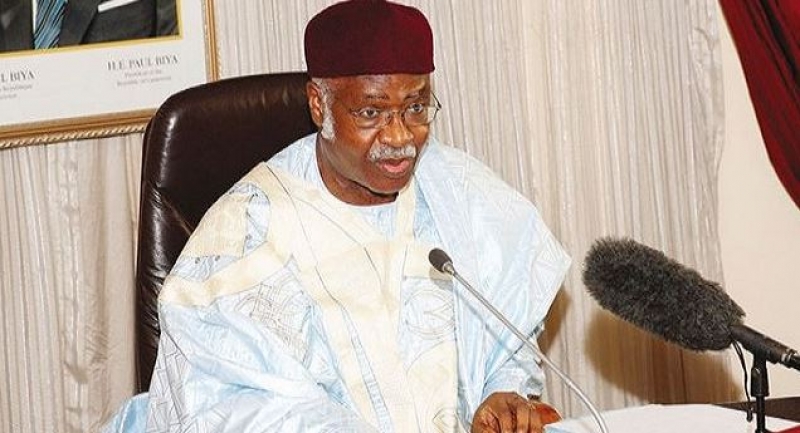 The Regional Head of the Cameroon Peoples Democratic Movement for the North West, Philemon Yang has instructed the head of the Mezam (Bamenda) delegation led by Minister Paul Atanga Nji, to identify victims of the party affected by the ongoing sociopolitical unrest.
The victims, who are mainly members of the Cameroon People Democratic Movement have been called upon to provide their names, property destroyed, with an estimated cost within a period of seven days.
" I wish to entreat you to send a list of all the victims of the current sociopolitical crisis in your Division to me for transmission to the high attention of the Secretary General of the Central Committee within the next seven days", it read.
According to sources within the party, these victims will be compensated as part of a mission of the party to sympathise with diehard supporters, who went through pain, caused by armed separatists in the North West and South West regions.
Having diverse opinions on the activities of armed separatists in the region, was considered unacceptable by the aforementioned, who embarked on attacking these militants. With most of their opinions considered provocative, they were physically abused, kidnapped while some watched their properties burnt down by the said 'boys'.
The Central Committee of the CPDM since 2016, have done little or nothing for these victims, reasons why some say, they want to make up.
Some youth leaders of the party were kidnapped and asked to pay ransoms. Other youths ran away from the country for safety, due to constant threats.
Auteur: