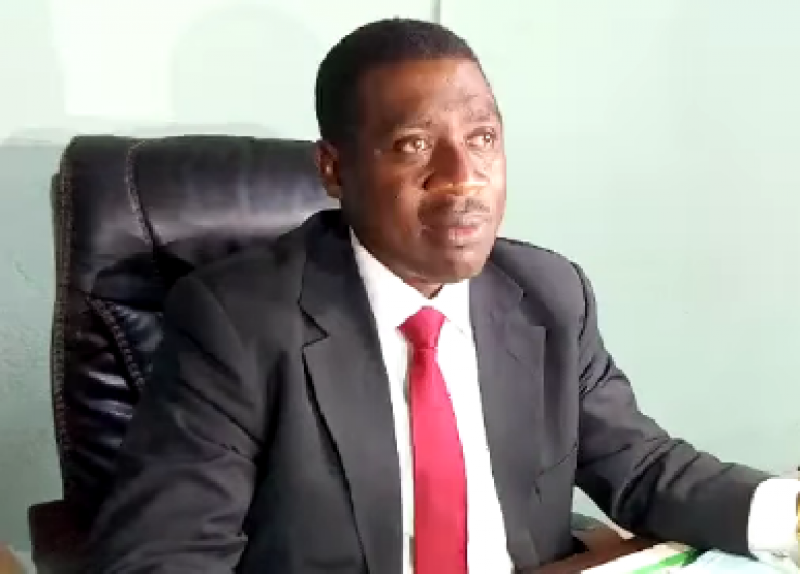 Mungambo Ekema William, Senior Civil Administrator, formerly Divisional Officer of Melong Subdivision replaces Etta Mbokaya Ashu as Senior Divisional Officer, SDO, of Lebialem Division.
The Senior Civil Servant benefitted from Presidential Decree No. 2019/536 of October 7, 2019 appointing new Senior Divisional Officers in some administrative units across the ten regions of the country.
Since news of his appointment broke out 5p.m. Monday, rumours went will on social media that he had rejected the appointment. Many are those who said he did so for fear of presiding over the destiny of a Division that has been a laboratory of violence within the context of the crisis bedevilling Cameroon's North West and South West Regions.
Only recently Lekeaka Oliver aka Field Marshal, leader of the Lebialem-based "Red Dragons" armed group fighting to make of Cameroon's North West and South West Regions an independent country christened Ambazonia, appeared in a picture posing as King of Lebialem.
Contrary to the rumours, Mungambo Ekema William says he is happy to serve the country in any capacity anywhere whatsoever. He said when the news of his appointment broke out; he almost fainted given the unexpected recognition of his humble person by the state.
His words: "When news broke out yesterday that I had been appointed Senior Divisional Officer for Lebialem, I almost fainted because of joy. I almost collapsed because the emotions were too much for me to bear. But notwithstanding, I was happy that I had been given the privilege to serve my country; I had been given an opportunity to prove my worth.
"And everything being equal, I had to first of all say thank you to God for giving me the opportunity to serve my country in this capacity. I have to say a big thank you to our President His Excellency President Paul Biya for the confidence he bestowed on my humble person. I do pray that the almighty God will give me the might and the wisdom and all what it takes to do my job. I am glad to be an SDO. I am glad to be the new SDO of Lebialem Division."