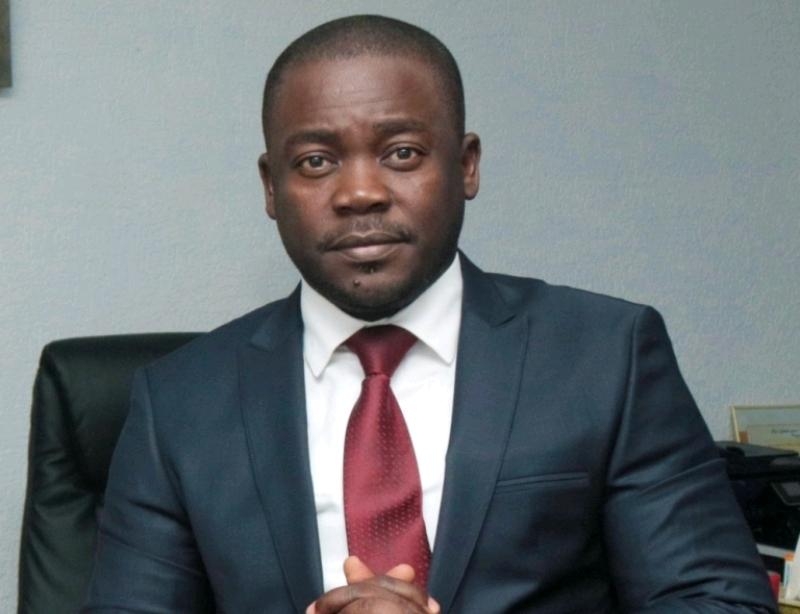 Cameroon business magnet, Boniface Abayo Dashaco has called on African youths to resist foreign intervention into their domestic affairs.
While appreciating the major national dialogue held between September 30 to October 4, the Chairman of African Centre for Marketing, Advertising and Research (ACMAR), said the council of young entrepreneurs were strongly behind resolutions adopted from the dialogue.
"The Council of Young African Entrepreneurs fully endorse the just ended Major National Dialogue in Cameroon and awaits the outcome. We call on all African youths to be on their guard against imperialisst trying to meddle in our affairs", tweeted Dashaco.
Being the creator of over 1000 jobs to African youths and present in over 22 African countries, in another tweet, blasted foreign countries to stop meddling in the affairs of Cameroon.
" Africa for Africans by Africans. The Council of Young African Entrepreneurs is calling on all African youths to be watchful towards recolonisers trying to meddlle in our affairs as if we were still in the 50's. Leave Cameroon alone. We can manage our own affairs".
Mr. Dashaco was directing this tweet to the European Union commission who had recently issued a press release where it appreciated efforts Cameroon was making towards an end to violence in the North West and South West regions.
However, the EU council recommended that Cameroon should hold a fresh and open-ended dialogue to develop responses to legitimate concerns.The Swiss government has also shown a zeal to act as a middleman between government and armed separatists.
Meantime, pro-regime supporters, such as Dashaco have been calling on foreign parties to stop interfering in the management of the current socio-political unrest in the Anglophone regions.
Bony Dashaco with over 15 years in entrepreneurship has these past months shown support to the Head of State, as he has been spotted severally acknowledging his decisions through social media platforms.
He is just another entrepreneur in Cameroon, who wants peace to return to the Anglophone regions, so as to pick up with business drained by the crisis.
He was once winner of the African leader of tomorrow award by Institut Choiseul for International Politics and Geoeconomics, and has been ranked by Forbes Magazine as the 9th out of a 100 Economic leaders in Africa between 2017/2018.