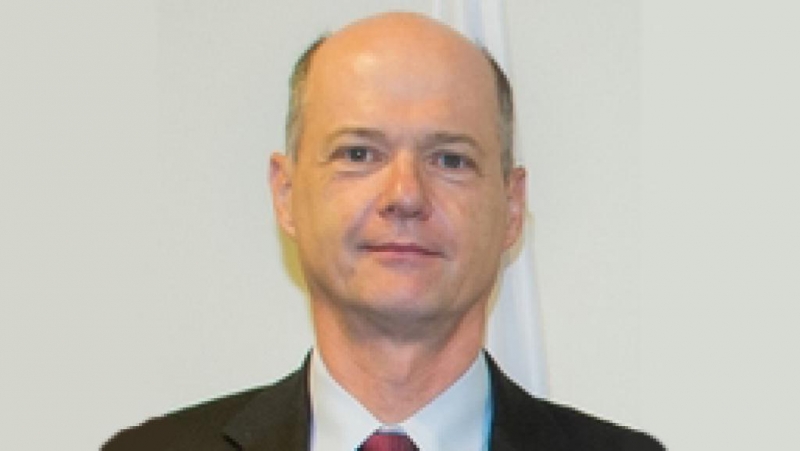 Through the voice of the French Embassy in Cameroon, France has expressed satisfaction with government's decision to order the release of 102 members of the Cameroon Renaissance Movement and 333 Anglophone detainees.
It is an extract of a press release, issued by the embassy this Monday, October 7, where Cameroon's longest partner, France says it is satistied with the commitment of Cameroon's authorities to implement the conclusions of that dialogue.
" France encourages the authorities and all political leaders to maintain the current momentum in the spirit of dialogue and harmony", the statement read.
Over the weekend, President Paul Biya signed two decisions, which ordered the military tribunal to stop judicial proceedings against militants and leaders of the Cameroon Renaissance Movement also known as MRC, and Anglophone detainees who committed minor offences on the heels of the ongoing Anglophone crisis.
" It also welcomes the decision to release 333 people being held in connection with the crisi in the North West and South West regions, as part of the national dialogue just held in Yaounde", the Embassy stated.
France has shown concern towards the ongoing unrest in the English speaking regions, as well as the arrest of political leader, Maurice Kamto, amongst other issues in Cameroon.
The newly appointed Ambassador to Cameroon, Christophe Guilhou recently toured the South West and Littoral regions, to better understand the crisis. In Buea, he met both administrative officials and members of the civil society.