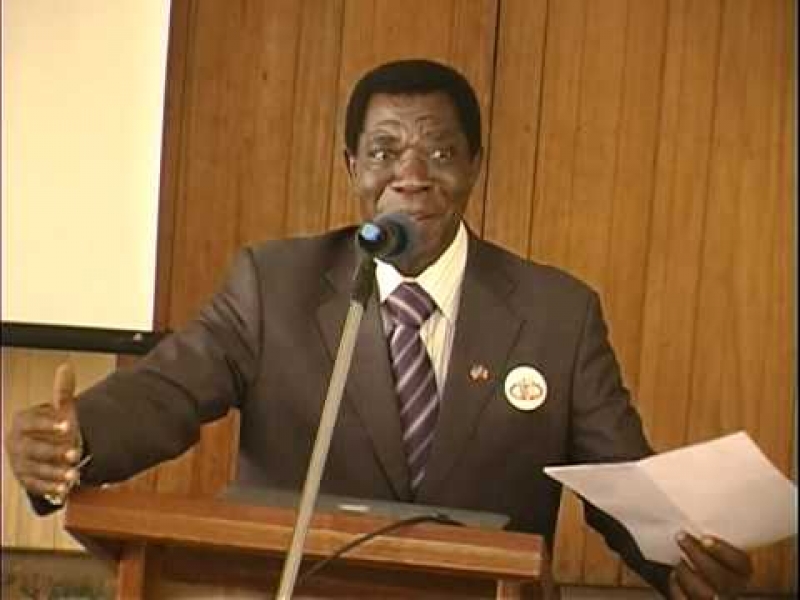 Peace crusader Nico Halle says he cannot be part of a sensitisation caravan for peace after the Major National Dialogue (MND), when he didn't take part in the dialogue that held between the 30th of September and 4th of October, 2019.
In an interview granted to the Guardian Post, the peace crusader said he couldn;t go ahead to sensitize the population when he didn't master the subject and didn't have first hand information.
Like many others, he felt embarassed because his opinion was not sought before his name appeared on the lis from the office of the director of cabinet at the Prime Ministry.
" When I was informed that my name was among those to tour the North West region to sensitize the population on the recently held Major National Dialogue, I called the Director of Cabinet at the Prime Minister's office, H.E Balungeli Confiance Ebune and told him politely that my name be taken off from that list", he said.
He further said his decision didn't mean he disrespected state authority and institutions in any way but the fact that he didn't feel comfortable enough to be part of such a huge task. Nico Halle has been carrying out selfless peace missions to the affected regions, and has on several occasions gone on media space to preach peace.
Senator Kemende Henry, one of those shortlisted by the cabinet for the caravan, was also embarassed when he saw his name. Many of those who didn't attend the launching ceremony of the caravan in both English speaking regions say their lives are at risk, faced with this situation.
One of the resolutions the caravan is to talk about, is the special status for the Anglophone regions, which some people say they don't know its content yet, but they are being told to believe in it.