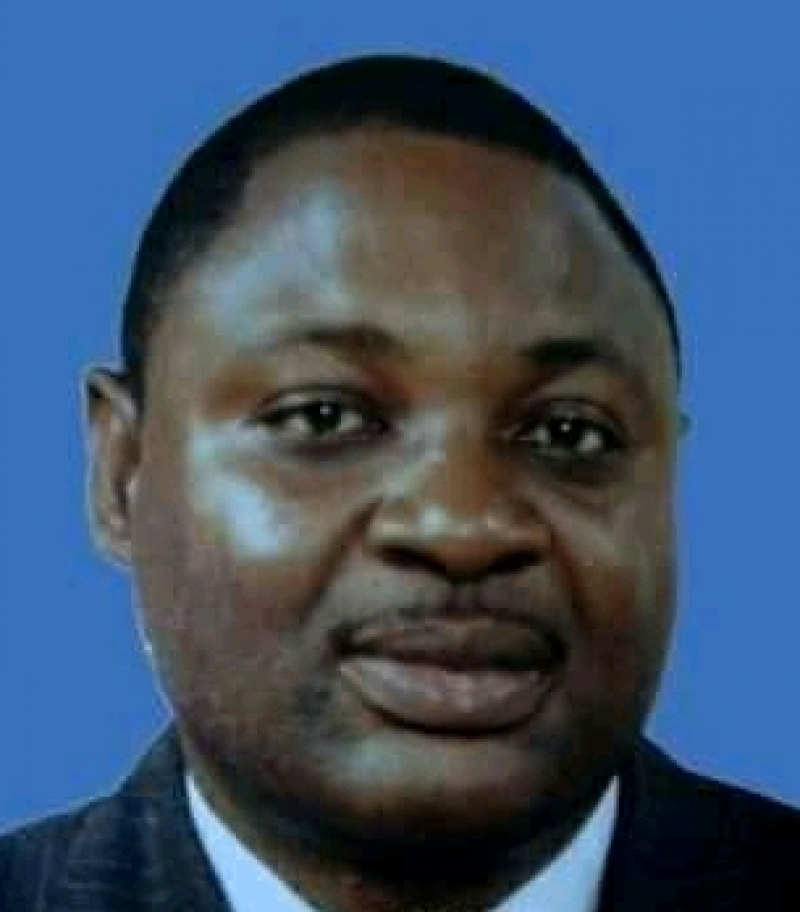 The mortal remains of the proprietor of Afrique Nouvelle Radio Bamenda, will be laid to rest in his native village, Bagham-Galim in the West region.
The death of owner of the first radio station in Bamenda was announced on Thursday June 26, by the Chief of Programs and News, Martial Gnoukapassi.
Family says e died after a protracted illness at the Bamenda Regional Hospital. He would be buried on Saturday June 29, 2019.
Born in 1964 in Bagham Galim, 55 year old Daniel Fouozong worked at the Cameroon Radio and Television (CRTV), before he founded Afrique Nouvelle Radio in 2000, upon retirement. Pa Dan like he was fondly called was a sub chief in his village and successor to his father. He was married with several kids.
He had his share of military excesses in the Anglophone regions, when he was arrested early June last year, in front of his house by some overzealous soldiers due to the curfew that was enforced by the administration of the North West.
There was a mass campaign on social media by journalists, calling on his immediate release, which later paid off as he was set free. The media in Bamenda is in shock as barely a month ago, they buried a popular pidgin news broadcaster, Peter Tebit Chi.