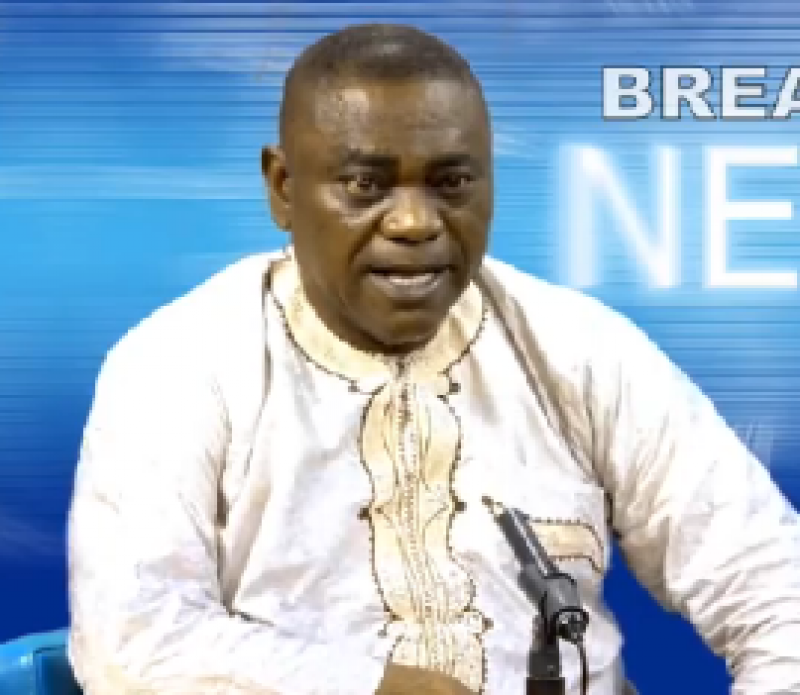 Ndille Ngwese Joseph, Barrister-at-Law and outgoing councillor of the Muyuka Council has said he will no longer be candidate to the February 9, 2020 municipal elections.
With his name appearing on the fourth position on the list of the Cameroon People's Democratic Movement (CPDM) party for Muyuka, Ndille Ngwese told Buea-based HiTV that he can no longer bear threats from Amba Boys.
Armed separatists seeking to make of Cameroon's North West and South West regions an independent country christened Ambazonia have since sworn to frustrate the February 9, 2020 municipal and legislative elections in the North West and South North West Regions. They went as far as calling for candidates in the said elections in the restive regions to withdraw or face dire consequences.
Apparently sacred of the unknown, Ndille Ngwese said: "I think the benefits of becoming a councillor and the benefits of what I have acquired throughout my life – my family and my property far outweighs. I think I prefer staying, not being a councillor, than to lose my properties. Because the amount of threats I have, I can't bear them.
"And I think it is good and time enough for me to say I cannot continue to allow my name to be on that list as a councillor. So, I better drop. I think if I want to be a politician anymore, might be I will give some time. Not now, at this time when my life and my properties are at stake.
"I wrote a resignation to the Minister of Decentralisation and Local Development. I wrote my resignation and I tendered it. I think when they get it; they will know that I am serious. I think for all intents and purpose, I don't think I want to continue."
Writing to the Minister, Ndille Ngwese titled the letter "Resignation as would-be councillor from the Muyuka Council list 2020 municipal elections." Ndille Ngwese writes:
"I hereby tender this letter of resignation today the 21st of January 2020 from the Muyuka Council list. This is as a result of insecurity to my life and my family and my property."
Copies of the letter are said to have been sent to the Senior Divisional Officer for Fako, the Permanent Divisional Delegation of the CPDM, CRTV Buea, HiTV Buea, the South West Branch of ELECAM and other media organs.
Ndille Ngwese in his concluding remarks prays that "things will come back to normal and we live as Cameroonians henceforth. And we live as we used to live. I think it all depends on our Head of State. That is all I can say for now."
Ndille Ngwese is former YCPDM Section President for Fako II, Muyuka.