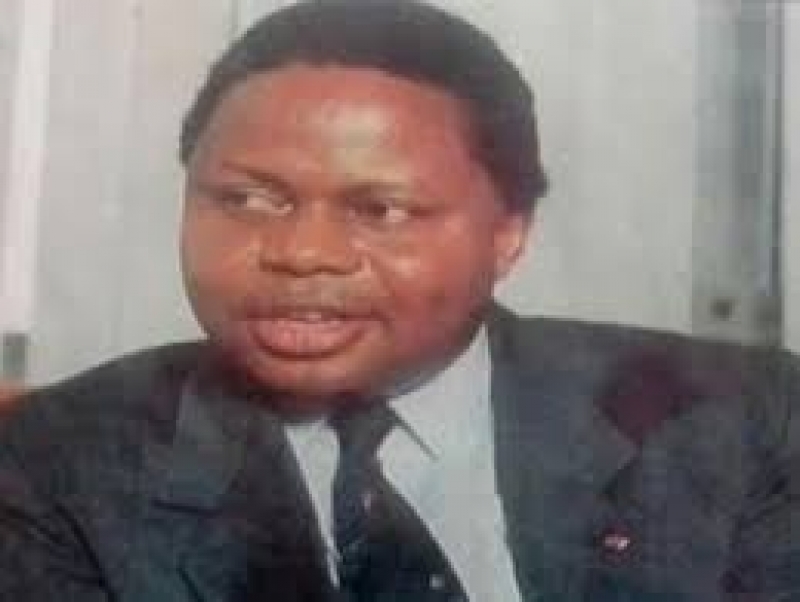 According to an official statement from the director of civil cabinet's office, President Paul Biya, has instructed that the final burial program begins on August 12, with the arrival of his corpse at the Yaoundé Nsimalen airport, through AIR FRANCE.
An official burial program for the late former prime minister, Sadou Hayatou, has been scheduled for Monday, August 12.
The fax, indicates that the corpse will be transported same Monday, to his Yaoundé residence, ahead of a night vigil. The former prime minister's corpse is expected to leave for his native village in Garoua, North region, where the final burial rites will be performed.
The 4th prime minister of Cameroon, under President Paul Biya, was born on the 15th of February 1942, in Garoua. He died on the August 2, in Switzerland after a brief illness.
He served as prime minister from April 26, 1991 to April 9, 1992. He also served as the national director of the Bank of Central African States (BEAC). He obtained a degree in Economics in Toulouse and later graduated from the Institut des Hautes Etudes d'Outre-Mer. In 1967.
Before serving as prime minister, Sadou Hayatou was Minister of Agriculture from 22nd August 1983 to 24th August 24, 1985,Minister of Planning and Spatial Planning from 24th August 1985 to 4th December 1987.
He was later appointed Minister of Finance from 4th December 1987 to 7th September 1990, Secretary General at the Presidency of the Republic from 7th September 1990 to 25th April 1991