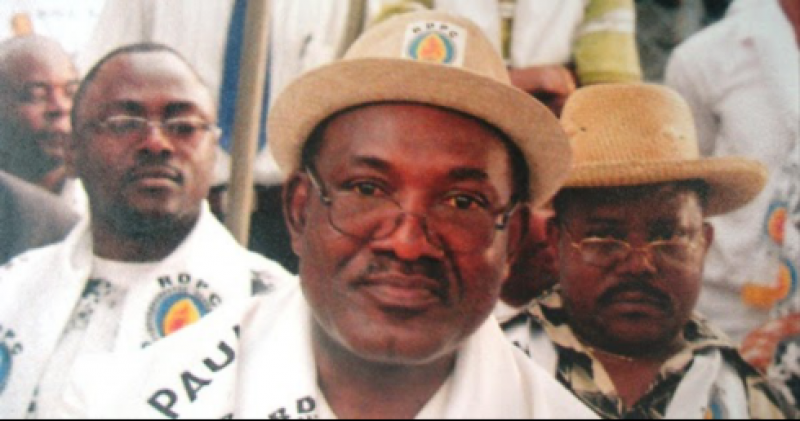 The South West Administrative Court has upheld a petition filed against the CPDM Fako Divisional List for the December 6 Regional Elections.
Luma Stephen Njoke, a CPDM militant in Buea had seized the court to have it adjudicate on alleged electoral fraud championed by the hierarchy of the CPDM party in Fako Division.
He prayed the court to disqualify a certain Mbella Etoga Gervacius who is neither based in Cameroon nor is registered on the electoral register.
The petition was therefore in keeping with Section 251 of the Electoral Code which states that "No person may stand for election into a regional council unless effectively resident in the region concerned."
The Administrative Court, after reviewing the merits of the petition, ruled that Elections Cameroon, ELECAM should expunge the name of a certain Gervacius Etoga Mbella from the Fako Divisional List for the Regional Elections and replace same with that of Luma Stephen Njoke.
This followed ELECAM's admission that Gervacius Etoga Mbella is not registered on Cameroon's electoral roll.
As Luma Stephen Njoke went home in jubilation, it was not the case for Lulu Bakoh who had dragged ELECAM, the CPDM, and Gobina Mokoko Simon before the administrative court. Although Lulu's petition was found to be admissible by the court, it was however thrown out on grounds that it lacked judicial merit.
Barrister Hillary Inye Abia from Akwaya Subdivision prayed for the names of two persons he said were cousins to be expunged from the Manyu Divisional List but the court failed to oblige. His claim that the inclusion of the duo made a mockery of the CPDM party guidelines on the respect of sociological composition was dismissed on grounds that it did not hold root from the Electoral Code.
The decisions of the South West Administrative Court were communicated forthwith to the Electoral Board of Elections Cameroon for enforcement in line with Section 259(3) of Law N° 2012/001 of 19 April 2012 relating to the electoral code, amended and supplemented by Law n° 2012/017 of 21 December 2012.