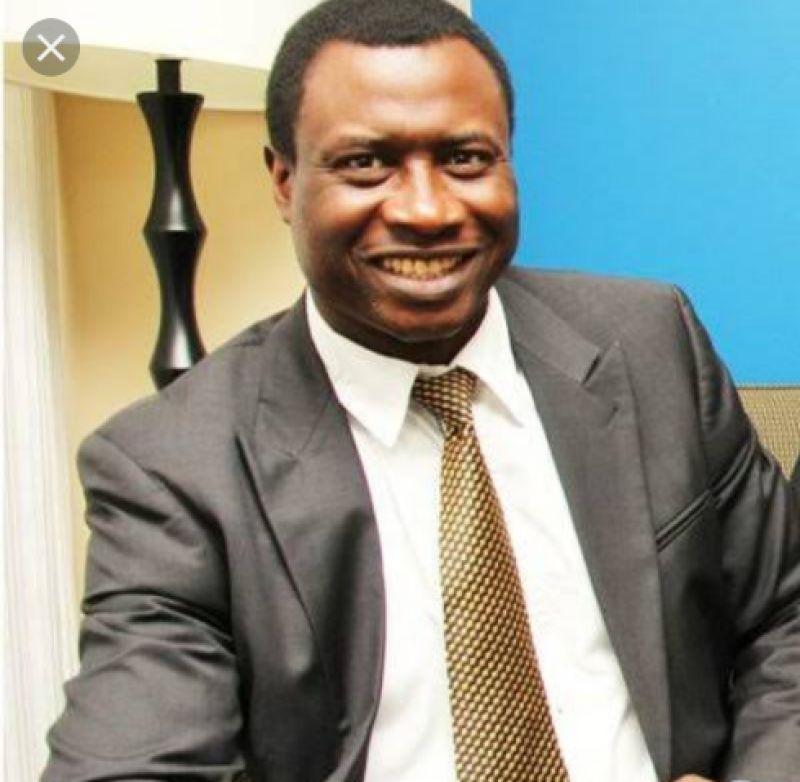 The spokesperson of the virtual state of Ambazonia, Chris Anu says they would institute an indefinite lockdown in the English speaking regions of Cameroon, if their leaders are not released.
The communication secretary in an audio which circulated over social media on Sunday October 6, said things would be tough in the days ahead because "tough circumstances demand tough actions".
He expressed regrets over the fact that, the major national dialogue which took place between the 30th September to 4th of October, didn't result to the liberation of some 10 separatist leaders and other Anglophones detained across the country for crimes in connection to the ongoing crisis.

Stating that the lockdown will commence three weeks from the day he issued the statement, the separatist leader called the dialogue a provocation as it ended not only with the release of those who weren't concerned with the crisis, but the fact that a special status was recommended by delegates for the Anglophone regions.
"We are giving French Cameroon authorities 3 weeks, just 3 weeks to put their heads together and free all Ambazonian detainees in their custody unconditionally just as they did to they political Prisoners in Short notice…If not, the interim Government shall declare an indefinite total shutdown of the territory called Ambazonia. All borders with French Cameroon shall be completely shutdown"
To him, a special status is more of placing Anglophones as second class citizens of the republic, which is contrary to their demands of independence, over the two regions.
He further claimed that while dialogue was goingon in Yaounde, gun battles persisted in Lebialem, South West region and Bali Nyonga in the North West.
Many separatists living in the diaspora, boycotted the national dialogue called by President Paul Biya, afraid they could be arrested immediately they get to Cameroon. Meantime, government presented more than 30 separatist fighters, who dropped their arms and have been placed at reintegration centres in the North West and South West regions.
However, residents have been challenging this decision of Ambazonia leaders instituting another ghost town, following a series of ghost towns they have been subjected to for the past months, which has created a big hole in their daily activities.