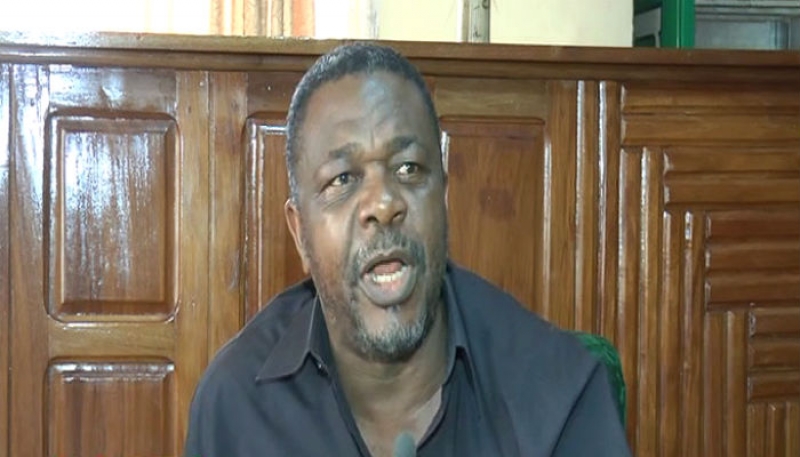 Four out of the Six Teachers Trade Unions have Suspended the Strike initiated by teachers teaching in English sub system of Education on November 21, 2017.
In a Communiqué signed Friday February 3, 2017 and made Saturday February 4, 2017 after a meeting with North West Governor , Adolphe LELE L'AFRIQUE, the teachers called on school resumption Monday.
Speaking to a Douala based media, Equinoxe Radio shortly after the meeting, AFU Stephen President of the Presbyterian Education Authority Teachers Trade Union; PEATTU said it was necessary for the decision because children have been home doing nothing with some becoming thieves and smoking banned products. He added that some of the schools have suffered great loss especially confessional schools that have to pay their teachers through school fees.
HE said the suspension could force Tassang Wilfred who is in hiding to come out and join them look for a way forward.
Asked about the leaders detained, AFU Stephen said it is also their wish that they are released soonest.
The signatories are:
AFU STEPHEN , National President of Presbyterian Education Authority Teachers Trade Union, PEATTU.
SEMA VALENTINE newly designated spokesman of CATTU, Cameroon Teachers Trade Union and temporary replacing Wilfred Tassang who is in hiding.
TAME VALENTINE, National President of Teachers Association of Cameroon , TAC.
AYEAH EMMANUELA of Baptist Teachers Trade Union of Cameroon, BATTUC
Those who did not sign:
National Higher Education Teachers Trade Union, SYNES UB and UBa.
CEWOTU that is Catholic Education Workers Trade Union which has been transformed to CETTU, Catholic Education Teachers Trade Union.
This call for school resumption comes one week before celebration of 11 February which is Youth Day in Cameroon. It also comes on the wake of calls for boycott of the event.