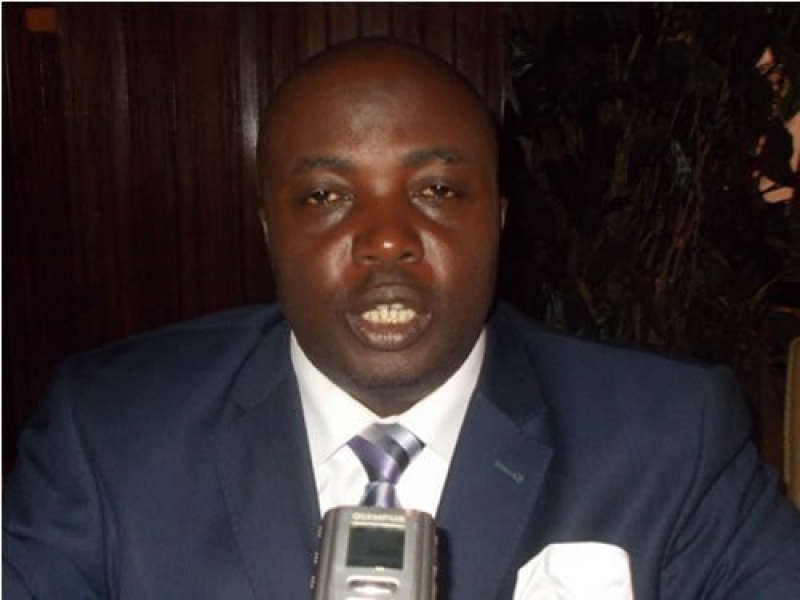 A Judge at the Buea High Court in the South West region has ordered the suspension of talks from all parties concerned on the issue of fake certificates of the mayor of Buea, Patrick Ekema, for the next 48 hours. The court's decision is to allow the complainant to prepare his defense.
The President Kenneth Ako Tanyi, made the decision after the counsel for the defense Barrister Nkea Emmanuel filled a complaint revealing that the accused, Patrick Ekema was not heard by the Senate body of the University of Buea, before ripping him of his degrees obtained in the institution.
After due examination, the court found out that there was a serious breach of the rights of the Applicant. It notes that the Applicant only saw the decision in a newspaper called The Rambler.
In a decision signed by Magistrate Kenneth Ako Tanyi, an interim injunction was ordered for 48 hours during which findings will continue on the matter, the decision partially reads "An interim injunction for a period of 48 hours is hereby ordered for a period within which the Applicant here will be required to submit a motion on notice between this same parties, while the Respondents jointly and severally, their servants, agents, workmen are enjoined from making any public statement or revoking the Academic Degrees awarded the Applicant here pending the hearing and determination of the suit now pending between parties before this honorable court."
While Mayor Patrick supporters are celebrating first victory in the matter, observers hold that it was natural for the court to halt discussions while proceedings are carried out.
Members of the Senate in the University of Buea, the institutions highest decision taking body had voted to cancel all examinations taken by the Mayor of Buea, Patrick Ekema Esunge while in the institution. The decision taken Thursday April 5, 2018 was sent to the Ministry of Higher Education for approval.
This court decision implies that Patrick Ekema will have to bring evidences that he did not fake his certificates before gaining admission into the University of Buea some 15 years ago.
Auteur: