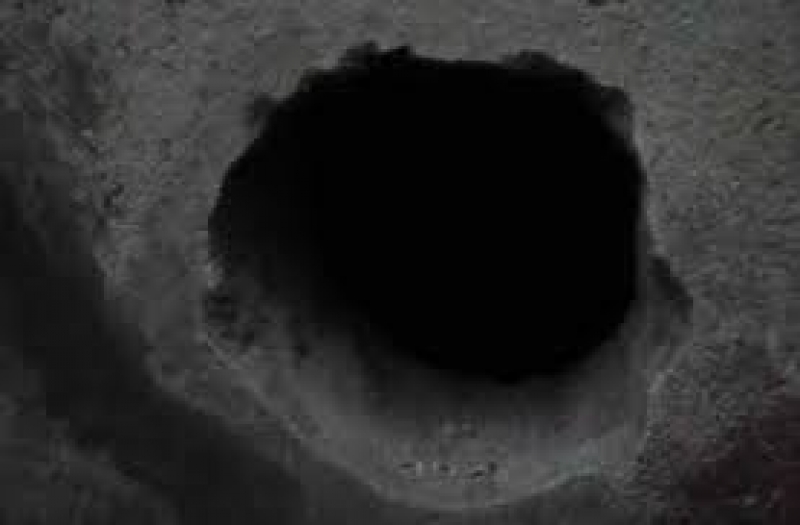 An uneasy calm reigns within the population of Meiganga, Mbere division of the Adamawa region, after 22 prisioners who escaped from the Meiganga Central Prison on Thursday August 8, are still unaccounted for.
An alert was raised by prison officials after the prisoners left unnoticed on Thursday night, through a hole on one of the prison walls. Residents have been told to work hand in gloves with security officials, and report any suspicious persons or presence of any stranger in their communities.
Despite the fact that security forces have been deployed to track down the prisoners on the run, local officials haven't updated the public on any developments yet.
Some of the security measures include controls at checkpoints for persons found without a National identity card, regular patrols around hotspots of Meiganga, and the contribution of local traditional authorities.
Prisoners on the run are; Hassan Bouba, Saidou Adam, Hamza Abdoulaye, Mohamadou Abdoulaye, Halidou Ibrahim, Djibrilla Adamu, Harouna Moussa, Mumini Hamadu, Abdou Ernest, Mbelle Pierre, Hamadjo Ulde Alhadji, Saoatbru Hofis, Abdulaye Halidou, Abubaka Ahidjio, Awalou, Moussa Bouba, Wazona Gervais, Gzoro Frederic, Nana Etienne, Moussa Abubaka Iya, Abdulaziz Salim, and Adama Galdima.
Auteur: