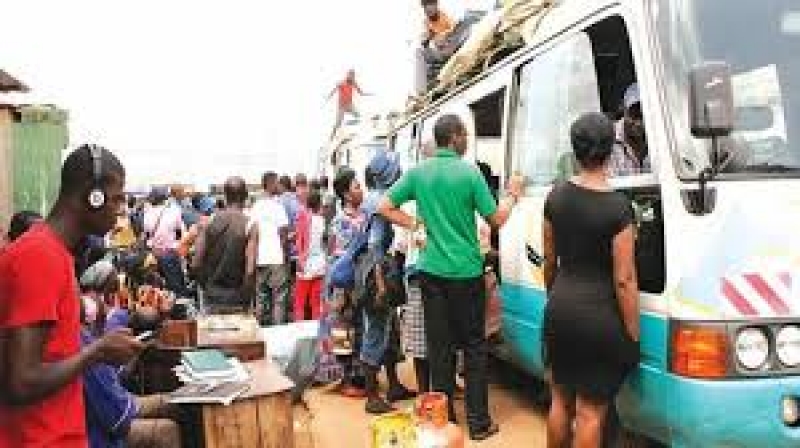 The Regional Delegate of Transport for the North West region, Che Gilbert Ngong has laid down some pertinent rules for persons living the region to respect or may see their journey cancelled.
Following a press release signed by the regional delegate on September 18, states that persons traveling out of the region will have to provide additional information on their points of departure, or they may not be allowed to travel.
This has to do with the name of the person to receive the traveler and the receiver's contact. According to the regional delegate, this decision arrived at during a meeting with stakeholders of the transport sector, com his or her contact, is aimed at protecting persons travelling out of the region.
Although it is unclear how this measure will help to reinforce security of passengers, many commuters reacting to this decision think it is aimed at preventing a possible influx of armed separatists into other regions of the country. Similar worry was expressed by the Minister of Territorial Administration, Atanga Nji Paul expressed a similar worry during a humanitarian trip to the West region.
After a security meeting with West regional administrative authorities, the Minister told the press in Bafoussam that he advised his collaborators to on alert, as armed separatists could hide in the crowd of Internally Displaced Persons enterring into the region.
A recent report published by Data Cameroon reveals some members of the Ambazonia Defense Forces successfully enterred Douala, capital of the Littoral region and settled in Bonaberi. Security officials revealed thery carried out kidnappings in Ngwele, Bonendale, and one other area, taking ransoms worth FCFA 1 million.
Two women and a man from Bafut in the North West, were arrested. Another kidnapping occurred in March 2019, as quotes Data Cameroon but the culprits were arrested.