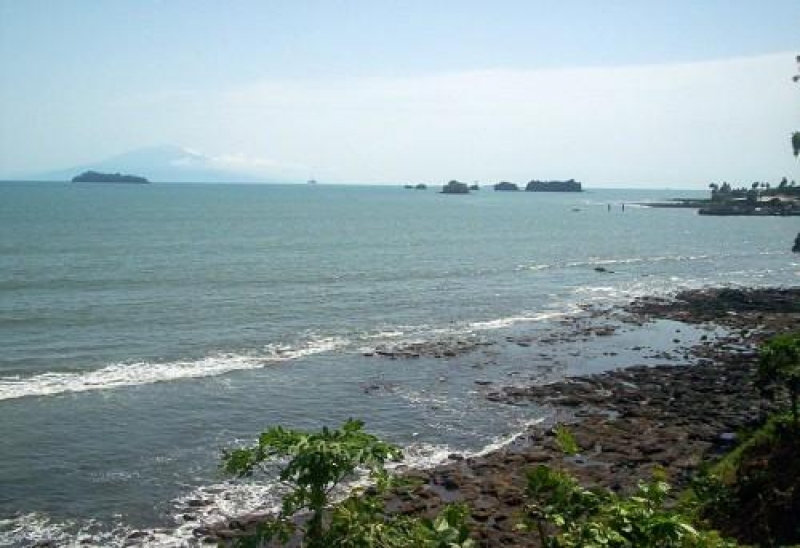 For decades now, Anglophones have been clamoring for the construction of the Limbe Deep Seaport in a bid to bolster the economy and create jobs.
Although the government has been feet-dragging on the issue, President Paul Biya showed his desire to see the realization of the project when he signed two decrees on May 5, 2020, to reorganize the Limbe Port Authority and another to approve its articles of association.
In fact, the decrees had come a few months after the Major National Dialogue, suggestive of the fact that President Biya was more than ever before determined to put smiles on the faces of Cameroon's Anglophone compatriots – the Major National Dialogue had recommended the construction of the Limbe Deep Seaport as part of solutions to the Anglophone crisis.
Thirteen months after, nothing has moved on the ground. As it stands, many Cameroonians, especially Anglophones, are wondering why this project, with the potential of creating thousands of jobs and pacify the restless unemployed youths in the North-West and South-West regions, is being delayed.
Although the May 5, 2020 twin decrees put the Limbe Autonomous Port (PAL) on a par with the Douala and Kribi Port Authorities, the reality on the ground leaves much to be desired.
To date, not even the political elite seem to be asking Yaoundé to explain why the project is yet to take off. Everyone has gone silent even the elite who were celebrating alongside youths in Limbe, Fako, and the South West that a major source of employment was at hand.
The SUN quotes sources as saying that "there is serious infighting amongst Anglophones especially those in the South West Region on which divisions to produce the general manager and deputy."
"While Fako Division initially seemed to be in the pole position, the Division's chances now seem remote especially after Njie Franklin Ngoni was maintained as general manager of the CDC following the dropping of Justice Benjamin Itoe as CDC board chair and replaced by Hope Sona Ebai from Kupe Muanenguba," the paper reports. "While South-Westerners from the other divisions now stand a better chance, the North West is still very much in the picture. The infighting might in the end benefit a Francophone, some have proffered."
The Sun furthers that: "The battle for the appointment of the board chair, general manager and deputy is raging between the presidency, especially the minister of state, secretary-general, Ferdinand Ngoh Ngoh, the prime minister and the minister of transport. A clash of personal interests seems to be at the heart of the delay in these appointments. However, of late the prime minister has had his way in PAMOL and the CDC."
Anglophones now hold their breath hoping that President Paul Biya will spring a surprise.