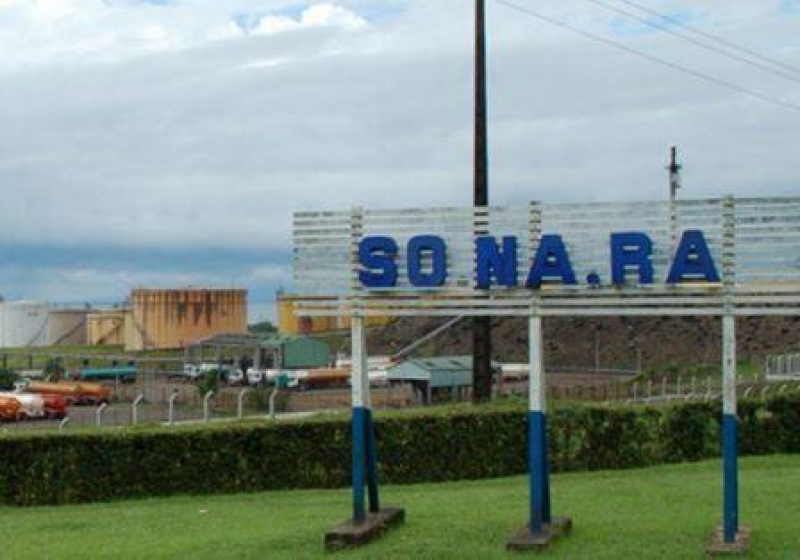 The report of the commission of inquiry set up after the fire disaster at the National Refining Company, SONARA has been handed over to the Prime Minister, Head of Government for onward transmission to the Head of State, President Paul Biya.
The report was handed over to PM Dion Ngute July 11 by the chairman of the technical commission for inquiry Gaston Eloundou Essomba, Minister of Water and Energy.
This follows 30 days of intense investigations that included interrogations of over 60 staff members of SONARA and screening of the disaster site by the 15-man commission.
It has been an action-packed chain of events as investigators sought to know the truth about what happened that famous night of May 31, 2019 when four of 13 production units at the refinery went up in flames.
Investigators were all agreed that if there was fire, then something went wrong or someone probably did not do their job well. Who else could better say what happened, other than workers of SONARA.
Little wonder therefore that on June 20, nine days after the PM decreed an inquiry into the fire incident, five directors were arrested. Operations Manager Louis-Marie Tiako, Phase I Project Manager Derrick Takere, Finance & Accounting Head Veronique Nkengue, Maintenance Chief Alain Wa Lonla, and Quality, Hygiene, Safety, Environment & Inspection chief Mohaman Nayelwa were taken to the Gendarmerie Legion in Limbe.
On the orders of the Limbe Senior State Counsel, Magistrate Nawaongo Manfred who has jurisdiction over the SONARA dossier, they along with 21 others were freed on July 2, 2019. But they had been replaced with the appointment of interim officials. The director of finance and her assistant were suspended from their duties on July 3.
About a hundred staff at SONARA were grilled within the period of the investigations. The commission solicited the expertise of the Army Rescue Unit, the National Gendarmerie and the National Petroleum Depot.
For now, salaries have been paid regularly but an ad-hoc committee was created on July 4 by SONARA's General Manager, Jean-Paul Simo Njonou towards a significant reduction of the company's expenses, especially on social benefits. The proposals will be tabled to government for approval. This will sure keep SONARA alive as President Paul Biya takes a decision based on the report of the investigations.