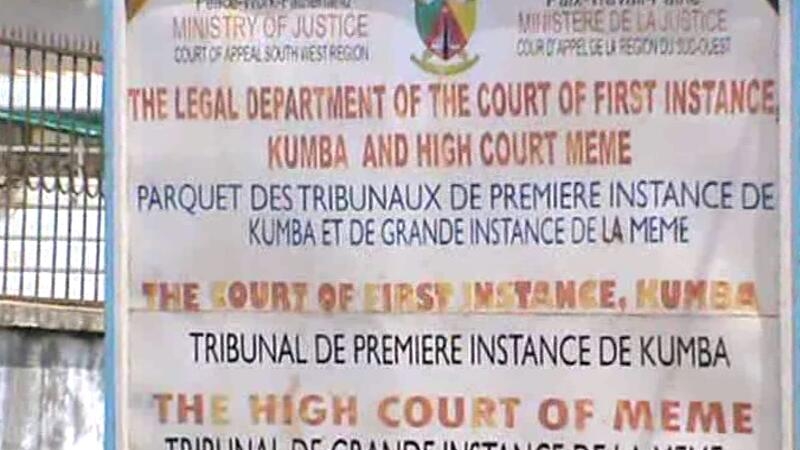 Lawyers of the Common law extraction in the North West and South West regions have not heeded to the call by the Bar Council President Barrister Jackson Ngnie Kamga, to go back to court on May 2, 2017.
Courts were empty as Lawyers boycotted sessions in continuation of the strike action which began in October, 2016.
At the Mezam high court in Bamenda, only about four Common Law Lawyers are reported to have appeared in court,described by their peers as 'black leg'.
At the Limbe court of First Instance, it was complete black out just like in Kumba and Buea.
Common Law Lawyers have argued that they can only go back to courts if their colleagues arrested within the context of Anglophone crisis are released.
They complain that the Batonnier Ngnie Kamga cannot behave today as if he has Lawyers at heart when he practically abandoned them when the crisis began.
The President of the Cameroon Bar Council had set aside May 2,2017 as the day of court resumption after meeting with some Lawyers on April 1 and 8 this year. However the decision received unpopular support from the actors concerned who felt that they were not sufficiently involved in the negotiating process.