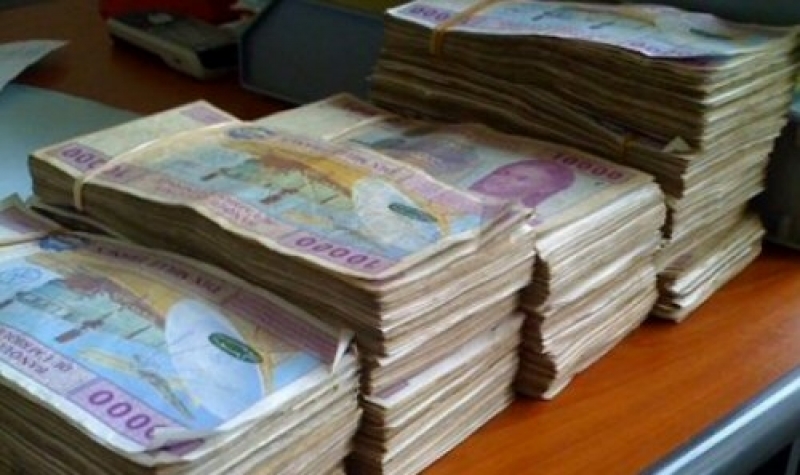 France and Belgium are investigating the swindling of over FCFA 4.7 Billion from two Cameroonian sectors into some fake bank accounts in the said countries in 2014.
The French Criminal Chamber has involved some Cameroonian para-public institutions amongst those other countries it is indicting for misusing state funds and other national resources for personal gains in Europe.
In what the French Criminal Chamber categorized as corruption surrounding foreign public agencies, the French Criminal Chamber accused Cameroon's National Hydrocarbons Corporation (SNH), and the treasury department of the ministry of Finance, as the main structures involved in Cameroon, whose deposits abroad were exploited by some Cameroonian top officials.
It further revealed that huge sums of money that were supposed to be paid into the Cameroon public treasury through any of these institutions, always ended up in two private accounts in France and Belgium. The agency listed a certain Magforce Corporation and T2M as the said accounts with pseudo names, owned by one person. French local newspaper reported that he is now being investigated by the French state security services. It is alleged that investigators discovered 11 bank transactions were carried out by the SNH to the tune of FCFA 8,641 million Euros (about 1.5 Billion FRS) paid into the Magforce Corporation account in Belgium.
The Magforce Corporation in France received varied sums in April and June 2014 from the state treasury department, amounting to FCFA 1.3 Billion and FCFA 1.1 Billion respectively, within same period.
For the account operated or supposedly owned by T2M, the investigators unveiled FCFA 1.4 Billion was credited to the account within the period, from the Cameroon treasury department.The French Criminal Court is currently investigating other countries like Congo and Djibouti for similar offences.
Corruption and embezzlement remains a cankerworm in Cameroon public sector. Top government officials are currently serving jail terms for embezzling millions of FCFA.Recently a former minister of defense, Edgar Alain Mebe Ngo'o, was sent to the Kondengui Maximum security prison for allegedly embezzling over FCFA 5Billion.
Auteur: